Movie Posters
Poster for THE SAMARITAN Starring Samuel L. Jackson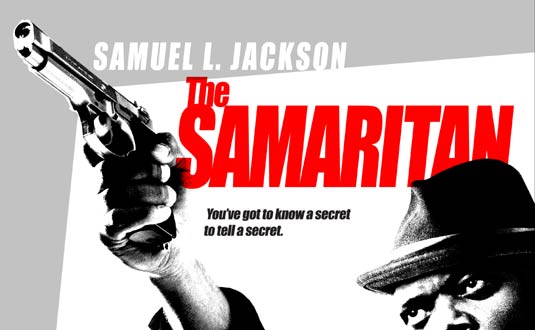 We already wrote about this movie and posted several clips from The Samaritan.
So, today we have the first poster for the upcoming crime thriller.
The movie stars Samuel L. Jackson in the leading role, and as you already see from the poster the tagline is – you've got to know the secret to tell a secret. I'm not sure what that means, but I actually like the new "look".
So, Samuel L. Jackson stars as Foley, guy who is finished with the grifter's life. When he meets an elusive young woman named Iris, played by Ruth Negga, the possibility of a new start looks real. But his past is proving to be a stubborn companion: Ethan, played by Luke Kirby, the son of his former partner, has an ingenious plan and he wants Foley in.
The harder Foley tries to escape his past, the tighter he is ensnared in Ethan's web of secrets, until it becomes all too clear to Foley that some wrongs can never be made right.
The Samaritan is set to hit theaters on May 16th, 2012 but it will be available on VOD and Digital outlets on April 6th, 2012.