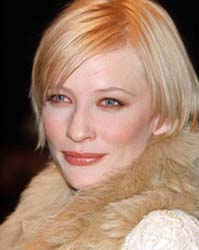 The strike is off and the star power is on for the 80th annual Academy Awards. Presenters at the Kodak Theatre will include all four of last year's winners in the acting categories – Alan Arkin, Jennifer Hudson, Helen Mirren and Forest Whitaker. George Clooney, Nicole Kidman, Cate Blanchett and Cameron Diaz will be among the presenters at the Feb. 24 ceremony at the Kodak Theatre, Oscar officials announced Thursday. Hollywood icons Tom Hanks, Harrison Ford, Martin Scorsese and Denzel Washington will also take to the stage, said telecast producer Gil Cates and film academy President Sid Ganis.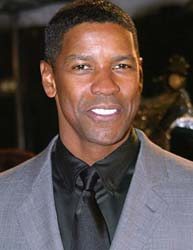 Other presenters named are Amy Adams, Jessica Alba, Josh Brolin, Steve Carell, Penelope Cruz, Miley Cyrus, Patrick Dempsey, Cameron Diaz, Colin Farrell, Jennifer Garner, Anne Hathaway, Katherine Heigl, Jonah Hill, Dwayne Johnson, James McAvoy, Queen Latifah, Seth Rogen, Martin Scorsese, Hilary Swank, John Travolta and Renee Zellweger. Jon Stewart was previously announced as the show's host. This will mark Stewart's second stint as Oscar host. Stewart hosted the Grammy Awards in 2001 and 2002. "Jon was a terrific host for the 78th Awards," said Cates. "He is smart, quick, funny, loves movies and is a great guy. What else could one ask for?" said producer Gil Cates.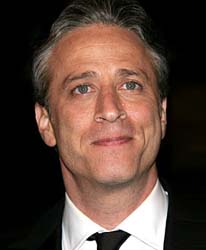 The show will also feature performances of the year's five nominated songs. 'Enchanted' star Amy Adams will sing 'Happy Working Song', one of the film's three nominated tunes. Kristin Chenoweth and Marlon Saunders will perform 'That's How You Know', and Jon McLaughlin will sing 'So Close', also from 'Enchanted'. The stars of Once, Glen Hansard and Marketa Irglova, will perform their song 'Falling Slowly'. Jamia Simone Nash, along with the IMPACT repertory Theatre of Harlem, will sing 'Raise It Up' from August Rush.