The teaser poster, photos and two clips for horror-thriller "
Psych: 9
" starring
Sara Foster
(The Big Bounce),
Cary Elwes
(Saw),
Michael Biehn
(Aliens) and
Gabriel Mann
(The Bourne Supremacy) have been released.
"Psych: 9" synopsis:
A young woman with a troubled past takes a job at a recently closed hospital to collate the hard copy patient records. Working alone in the building after dark, she experiences a series of unsettling events that lead her to believe the hospital may be connected to a number of recent murders in the area. To uncover the truth, she has to solve the mystery of her own disturbing past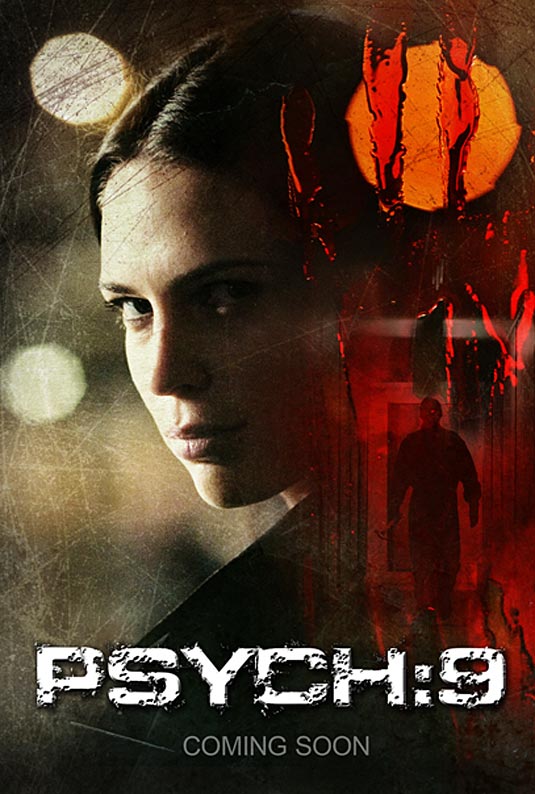 Psych: 9 teaser poster "Psych: 9," directed by
Andrew Shortell
and produced by
Gareth Jones
, opens theatrically in the UK on 5th Feb 2010, with a small US theatrical release expected for later in 2010. Universal Pictures UK has acquired UK home entertainment rights to the film through its indi VISION label.
Psych: 9 Photos
[youtube]http://www.youtube.com/watch?v=J9_1QMs-dNo[/youtube] [youtube]http://www.youtube.com/watch?v=NW8NuTZCxjs[/youtube]