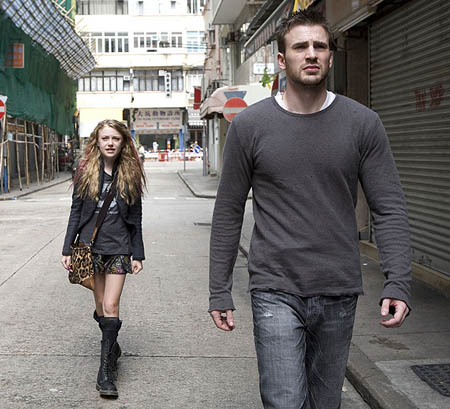 The first trailer for the "Push" starring Chris Evans, Dakota Fanning and Camilla Belle from director Paul McGuigan has been released.

The action packed sci-fi thriller involves a group of young American ex-pats with telekinetic and clairvoyant abilities, hiding from a clandestine U.S. government agency. Watchers see images of the future and the titular Pushers are able to bend you to their will and place thoughts and impulses into your mind. They must utilize their different talents and band together for a final job enabling them to escape the agency forever.

"Push" is scheduled to hit theaters on February 6, 2009.