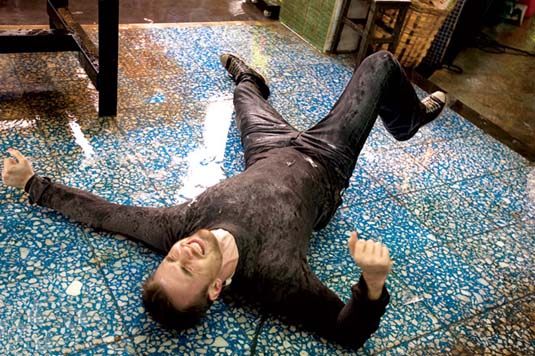 An international trailer for the sci-fi thriller "Push," directed by Paul McGuigan from the script by David Bourla starring Chris Evans, Dakota Fanning, Camilla Belle and Djimon Hounsou is online.

The government has created people with psychic powers and turned them into weapons. And when a few of them decide that they may have a different career path in mind, the government hunts them down. They've tracked them all the way to Hong Kong, where they hide, protected by the noise of the crowds.

After the brutal murder of his father (genetically altered to be the perfect government assassin), Nick Gant (Chris Evans) swears revenge on the agency that created him.  

"Push" will hit the theaters on February 6th, 2009.