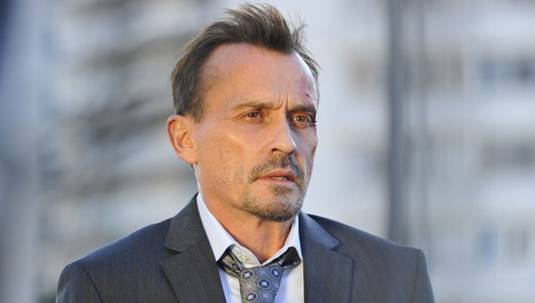 Robert Knepper
, well-known for starring as Theodore 'T-Bag' Bagwell in the Fox's drama series Prison Break (for which he was nominated a Satellite Award) is set to star as a spirit called 'Deado' in the adaptation of the Dark Horse comic
R.I.P.D.
The R.I.P.D. film focusing on dead cops who work for the 'Rest In Peace Department,' with
Ryan Reynolds
playing a recently killed police officer who is teamed up with a seasoned R.I.P.D. veteran played by
Jeff Bridges
.
Kevin Bacon
stars as the villain. The R.I.P.D. comic book movie also stars Stephanie Szostak, Mary-Louise Parker, Marisa Miller, and James Hong.
Robert Schwentke
 (Red) is the director of the film that started production last week in Boston. No word on whether this spirit will be god or evil, but in my opinion he would be the former. As for Knepper, he has joined the cast of NBC's Heroes for its fourth season. He recently guest-starred in Criminal Minds in the Season 6 episode, 'Reflection of Desire' as Rhett Walden, an insane serial killer who believes that his dead mother is actually alive. However, Universal's the supernatural action movie R.I.P.D. is set for release on July 19th, 2013. If you by any chance missed the previously released photos from the set of this film, check this out: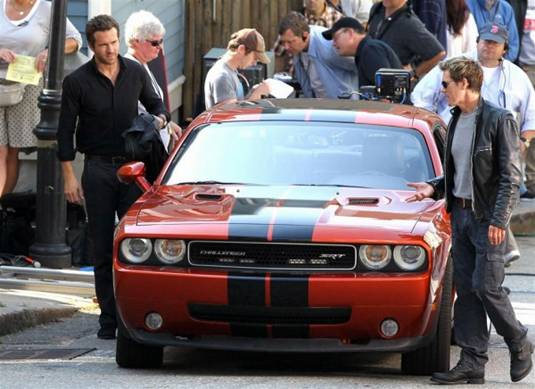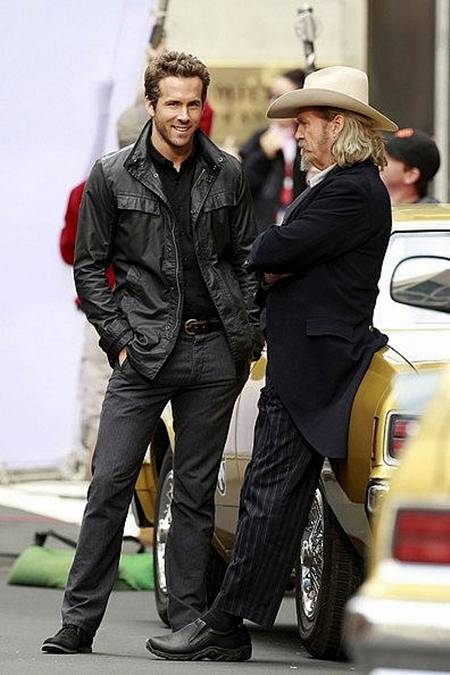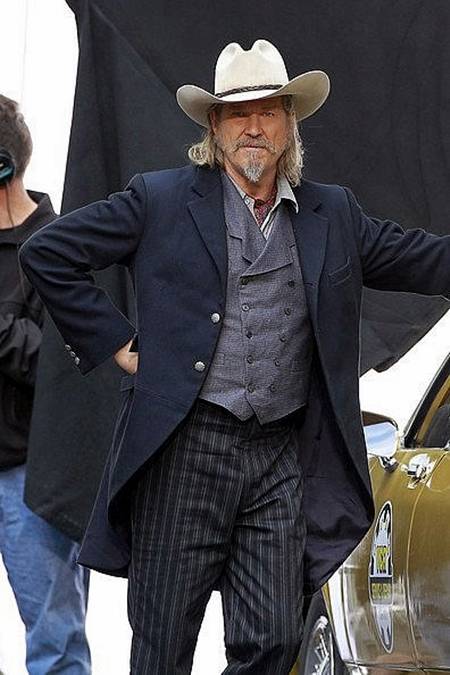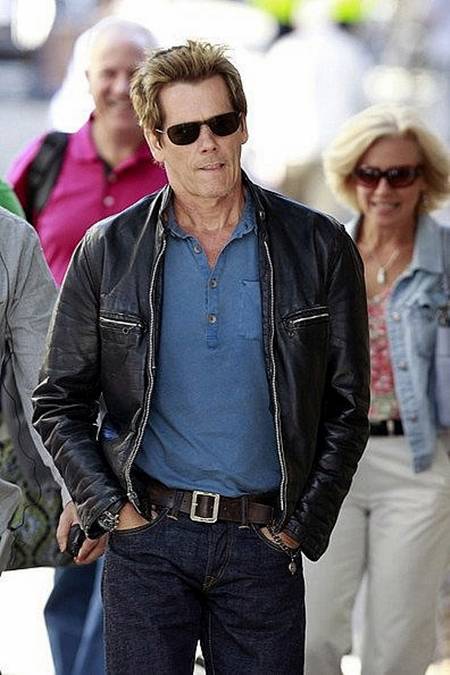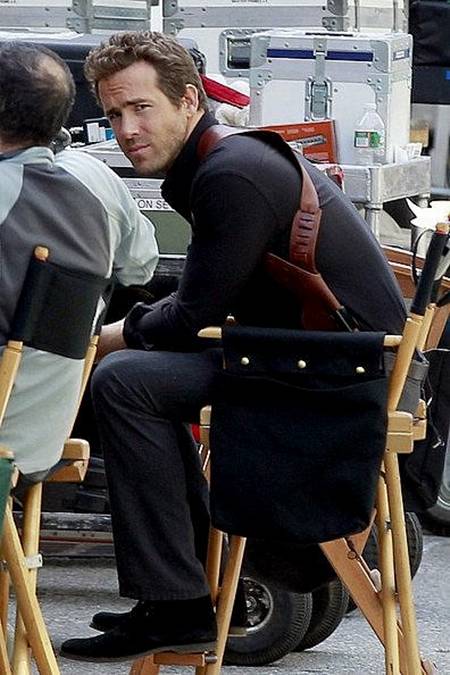 Source:
THR