Movie News
R.I.P.D. Goes 3D, 2 GUNS and KICK-ASS 2 Move Release Dates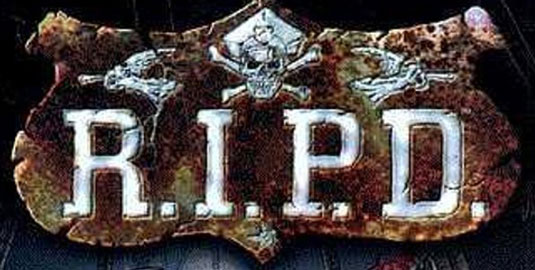 As I've said in The Hobbit article, one big date change – and every other is adjusted, kinda like the domino effect. Now, Universal Pictures has made some changes to its 2013 calendar, particularly concerning three different comic book adaptations.
Robert Schwentke
's
R.I.P.D.
will retain its July 19th, 2013 release date, but will now be released in 3D.
Baltasar Kormakur
's
2 Guns
will move two weeks earlier, from August 16th to August 2nd, 2013, and lastly,
Jeff Wadlow
's
Kick-Ass 2
will move from June 28th to August 16th, 2013. R.I.P.D. stars
Jeff Bridges
and
Ryan Reynolds
. The supernatural action-adventure also features
Kevin Bacon
,
Mary-Louise Parker
and
Stephanie Szostak
and is based on the Dark Horse comic. R.I.P.D. is produced by Neal H. Moritz, Mike Richardson and Michael Fottrell.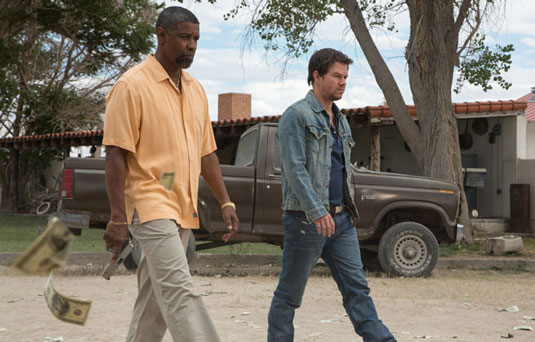 2 Guns stars
Denzel Washington
,
Mark Wahlberg
,
Paula Patton
,
Bill Paxton
,
James Marsden
,
Fred Ward
and
Edward James Olmos
. It is is produced by Marc Platt, Randall Emmett, George Furla, Adam Siegel, Jeffrey Stott, Ross Richie, Andrew Cosby and Norton Herrick and is based on the BOOM! Studios title. The new date puts it head to head with two other comic book-to-screen projects, 300: Rise of an Empire and RED 2 as well at the limited release of James Ponsoldt's indie drama The Spectacular Now.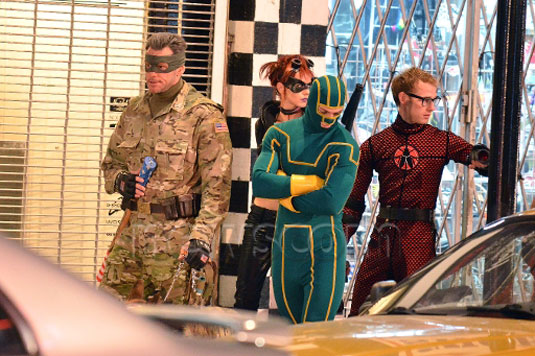 Kick-Ass 2, finally, has
Aaron Taylor-Johnson
,
Chloe Grace Moretz
and
Christopher Mintz-Plasse
reprising their roles from 2010's Kick-Ass. Based on the comic by Mark Millar and John Romita, Jr., the sequel co-stars
Morris Chestnut
,
John Leguizamo
and
Donald Faison
. It is produced by Matthew Vaughn, Tarquin Pack, Adam Bohling, David Reid and Brad Pitt. Kick-Ass 2's new release has it opening opposite Percy Jackson: Sea of Monsters and The To-Do List. Source: Universal Pictures