Movie News
Ralph Fiennes In, Angela Lansbury and Johnny Depp Out Of THE GRAND BUDAPEST HOTEL?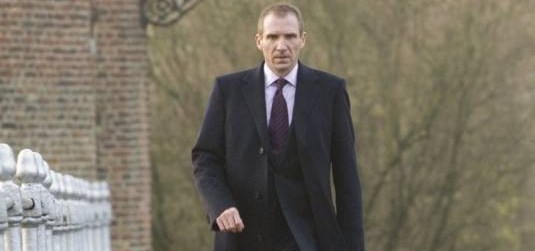 The Grand Budapest Hotel
, we talk about
Wes Anderson
's project as if we know something huge about it. But the fact is that we know nothing except – today one big name is attached to the whole thing, tomorrow – no longer on board. That's exactly what happened with previously announced
Johnny Depp
and
Angela Lansbury
– they're officialy out
due to various reasons
. On the other hand, another great name is in talks to join the movie, so in the rest of this report all our attention goes to mister
Ralph Fiennes
! Ok, it's not all about Fiennes!
The Grand Budapest Hotel
will also star
Jude Law
,
Bill Murray
and
Owen Wilson
. Unfortunately, at this moment still no details about their characters, but the good thing is that Fiennes is in negotiations to play a guy named M. Gustave, described as
the perfectly composed concierge
 who works at the title locale. Anyway, until something official comes in, I will once again remind you that Anderson is directing the movie from his own original screenplay, while Scott Rudin and Steven M. Rales are producing the whole thing. Hope we'll soon have more details about this movie. Stay in touch!