Movie News
Randall Wallace to Direct THE CONSCIENTIOUS OBJECTOR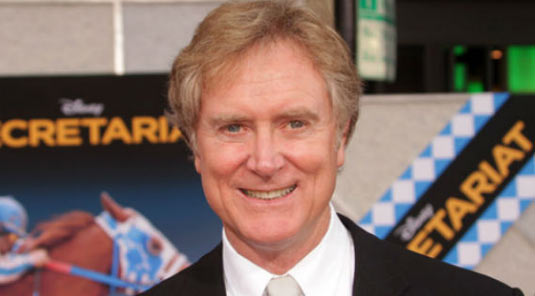 Randall Wallace, man responsible for the Braveheart script, is now in charge for The Conscientious Objector project.
But he won't write it this time, he's on board to direct the whole thing. We're not so enthusiastic about this project, (although Wallace definitely have a good team on board), simply because it already sounds quite boring. So don't tell me I didn't warn you…
Yeah, it's going to be another World War II drama, but in case you still care about it – it's going to be based on a true story of Desmond Doss.
Doss was a medic and the first conscientious objector to win the Congressional Medal of Honor, and actually became a medic because he refused to carry a weapon in combat.
Pulitzer Prize winner Robert Schenkkan wrote the script for The Conscientious Objector and just for a record, Aaron Schneider was previously attached to direct the film.
There's still no word when the production of the whole thing should start.
Hopefully – never.