Movie News
Reese Witherspoon Joins West Memphis Three Tale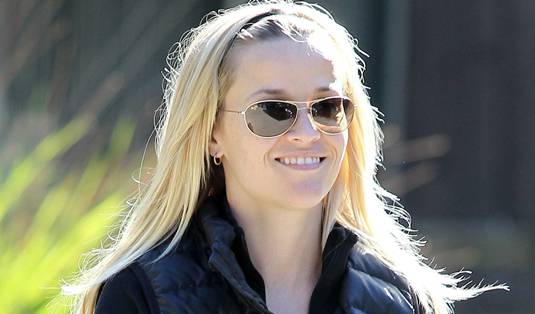 We told you earlier this month Peter Jackson announced the completion of West of Memphis, a nonfiction feature directed by Amy Berg about the three men who were teenagers when they were arrested, convicted and imprisoned for the murders of three 8-year-old boys in the small town of West Memphis, Arkansas in 1993.
The story of the West Memphis Three has already been the subject of notable documentaries from filmmakers including Berlinger-Sinofsky's Paradise Lost 1, 2 and 3.
Now comes word that Reese Witherspoon is the first cast member to sign on to Atom Egoyan-directed drama Devil's Knot, a narrative take on the story of the West Memphis Three case that is a very interesting one.
Egoyan (Chloe) will base his movie on the book 'Devil's Knot: The True Story of the West Memphis Three' by reporter Mara Leveritt and originally scripted by Scott Derrickson and Paul Boardman, the team behind The Exorcism Of Emily Rose. The book follows the trials of Damien Echols, Jason Baldwin and Jessie Misskelley Jr.
Witherspoon will play Pam Hobbs, the mother of one of the murder victims, who originally believes the trio murdered her son, but she later thought otherwise after more evidence came to light. The Devil's Knot film is set to begin next summer.
The Oscar winner Witherspoon will next be seen in the McG action-comedy This Means War.
Stay tuned – and be careful.
West Memphis Three