Movie News
Rob Corddry, John Turturro May Join Michael Bay's PAIN AND GAIN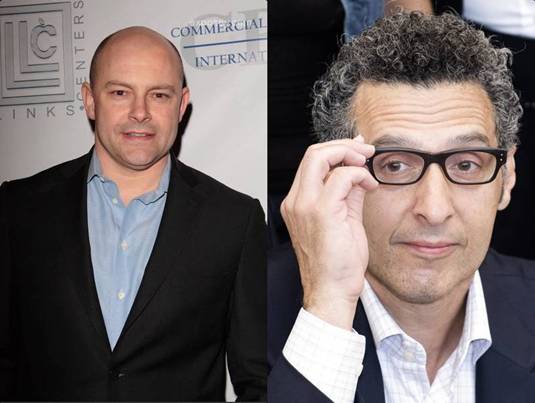 Oh boy, this sounds interesting —
Rob Corddry
is in talks to join
Mark Wahlberg
,
Dwayne Johnson
and
Ed Harris
in
Michael Bay
's low-budget Paramount flick
Pain and Gain
. A caper comedy based on the true story of a bunch of Miami muscle meatheads who kidnap and torture a guy, only to be hunted down by private investigators when the guy survives and vows revenge has also
John Turturro
circling the role of the same businessman Marc Shiller, who gets kidnapped and left for dead. Originally, Albert Brooks was to play the role. Bodybuilders Daniel Lugo (Wahlberg) and Adrian Doorbal (Johnson) were members of Miami's notorious Sun Gym gang. The film, which Bay is finally getting to make in between massive Transformers sequels, is based on Pete Collins awesome three part Miami New Times article, a true story about bodybuilders in Florida who cook up a scheme including kidnapping, extortion and murder. Turturro has worked with Bay before on all three Transformer movies. Bay is directing from a script by
Christopher Markus
and
Stephen McFeely
, in the vein of a Coen Brothers film and he'll kick off shooting this spring. Corddry will next be seen in The Weinstein Company's comedy Butter, the upcoming comedy Rapturepalooza and Seeking a Friend for the End of the World, which Focus releases June 22nd, 2012.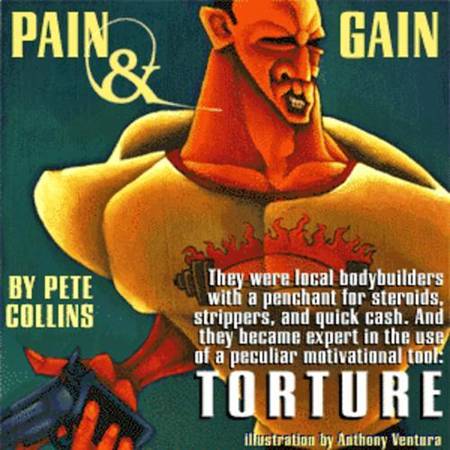 Pain and Gain by Pete Collins