Movie News
Rob Reiner Set to Direct YOU BELONG TO ME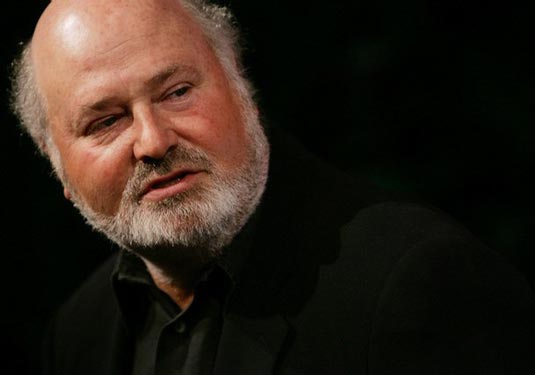 Just a few days after landing an acting role in The Wolf of Wall Street, Rob Reiner is set to direct You Belong to Me.
The screenplay, which is being compared to the 1991 thriller Cape Fear, is written by David Murray. The story centers on a psychiatrist, who commits the cardinal sin of telling patients about himself.
This marks the director's return to horror for the first time since the 1990 classic Misery.
"They are hard to make well, but this one has a deep psychological bent to it and a big twist in the end that I didn't see coming. That's why I decided to take a whack at this one.", said the filmmaker.
The project is being put on the fast track, with casting starting up immediately for the four lead roles: the psychiatrist, his wife, their daughter, and the patient. Shooting is scheduled to begin this fall in New York City.