Movie News
Rob Zombie to Direct The Lords of Salem
Rob Zombie
has announced his next project will be to direct
The Lords of Salem
.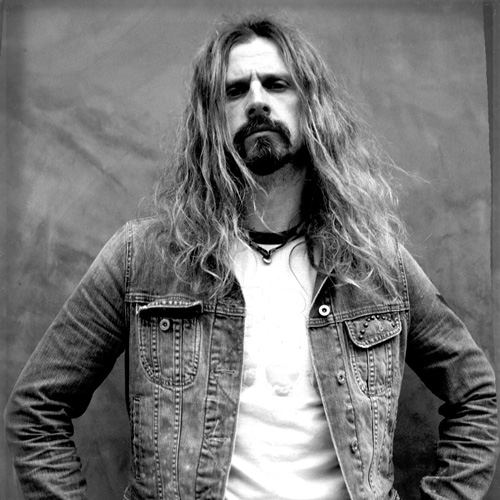 At this moment we know that the film will be a thriller, "set in contemporary Salem, where the inhabitants receive a demonic visit from a 300-year old coven of witches." Well, that could sound interesting… This is the third movie between the team of Haunted Movies (helmed by the
Paranormal Activity
team of
Jason Blum, Steven Schneider
and
Oren Peli
) and Alliance Films.
Insidious
, was the first movie to have come out of this joint venture that was written as well as directed by the
Saw
team of
James Wan
and
Leigh Whannel
, followed by
Barry Levinson
's
The Bay
, which is currently shooting. Now we have The Lords of Salem that will shoot next year with Zombie writing and directing the project. In an interview with Deadline, Zombie said: "What excited me most was Jason Blum saying, you can have total control over the script, casting and final cut, I said I'm in! I've had differing levels of control, with the best experience being Lionsgate on 'The Devil's Rejects,' when I made the movie and they said, 'great.' The two Halloween movies were more give and take. I wanted to break away from anything related to preexisting material…The remake train is getting pretty tired now and when I made Halloween, everybody complained, either that it was too much like the original or too different. I like that people either love or hate what I do because it's better than being in the middle, which means forgettable. But when you do an original premise, they take it on face value and after three years of not being able to win on Halloween, I just couldn't go through that again." Zombie will produce The Lords of Salem along with Andy Gould, Blum, Schneider and Peli. As usual, we'll keep you updated!