Movie News
Robert Pattinson denies he'll star in The Hunger Games sequel CATCHING FIRE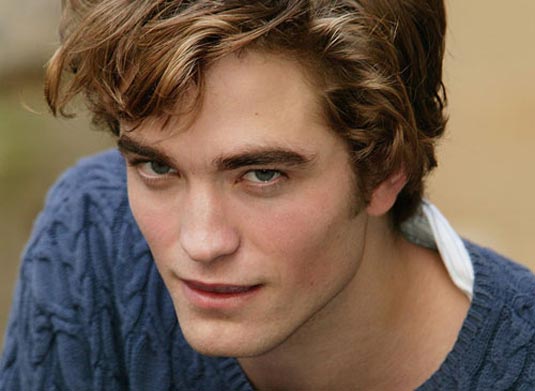 Robert Pattinson has denied he'll star in The Hunger Games sequel Catching Fire, but only after he checked with his agent first.
There was a talk that the Twilight vampy had been approached by Lionsgate to appear in the mentioned adventure franchise. It was reported that they wanted the actor to appear as Finnick Odair, the District 4 tribute and a winner of one of the previous Hunger Games matches.
However, Pattinson has now revealed he will not be playing the role. He told USA Today: "I woke up this morning and saw all these things about me being cast in The Hunger Games. I was kind of curious for a second. So I called my agent and he was like, 'No…no one's going to offer you that part'."
The Hunger Games: Catching Fire is set to start shooting in the autumn ahead of a November 2013 release. I Am Legend director Francis Lawrence is on board to do the sequel, after the departure of the first film's director Gary Ross.
Pattinson can next be seen in David Cronenberg's Cosmopolis.