Movie News
Robert Rodat to Rewrite Marvel's THOR 2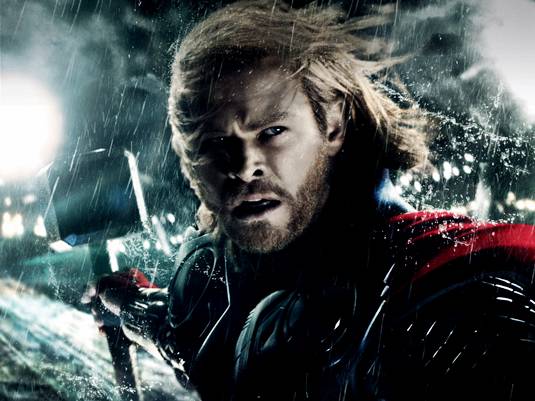 Robert Rodat who is currently working on a screenplay for Warcraft, the big-screen adaptation of the Blizzard Entertainment's franchise, based on a World of Warcraft storyline is going to have his hands full!
Best known for Saving Private Ryan, Rodat has been tapped to do rewrites on the screenplay for Thor: The Dark World, follow up to the classic Marvel comic book based film after the initial script was penned by Don Payne.
The Oscar-nominated scribe has bested competitors John Collee (Master and Commander) and Roger Avary (Beowulf) for the position.
Firstly, Marvel Studios has found its Thor 2 director over the Christmas break, after Patty Jenkins has dropped out last month. The job fell to Game of Thrones workhorse Alan Taylor.
The project is currently scheduled for a November 15th, 2013 release date.
Chris Hemsworth and Natalie Portman are slated to return to star in the flick along with Tom Hiddleston, reprising their respective roles as Thor, Jane Foster and Loki.
No official story details have been released though recent rumors point to the inclusion of Amora (the Enchantress) and Skurge (the Executioner) as possible baddies.
The Thor 2 film is scheduled to go into production this summer in London.
Keep up with all of continuing.
Thor Trailer:
[youtube]http://www.youtube.com/watch?v=uHBnrJowBZE[/youtube]