Movie News
Ron Livingston and Lili Taylor to Join James Wan's THE CONJURING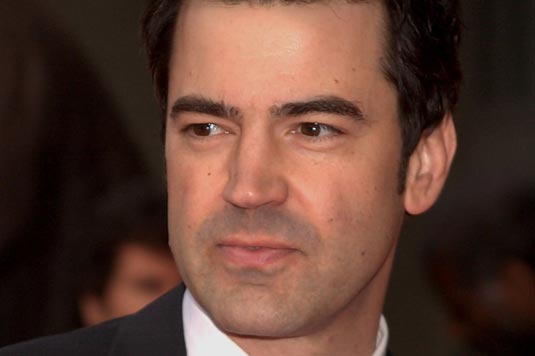 More horror news today guys! Or, should we say – more supernatural news? Never mind, we're here for a little casting update, because according to the latest reports,
Ron Livingston
and
Lili Taylor
have joined
James Wan
's upcoming film known as
The Conjuring
(all of the sudden we have rumors that the movie will now go by the name of the Untitled Warren Files Project). The movie already stars
Patrick Wilson
and
Vera Farmiga
who are on board to star as a husband and wife team of demonologists and psychic investigators who enter the most horrifying case of their career as they investigate spirits in a Rhode Island farmhouse. As for Livinston and Taylor, they will play a couple who moves into the haunted farmhouse and find themselves terrified by the spirits living there. At the end, I will also remind you that this project is actually based on the true events of the Perron family in the 1970s. The Conjuring is set to begin production in March in North Carolina. A real life story of a family who claimed they lived among the dead? Yeah, we're more than interested! Stay tuned!