Movie Photos
Routh As Dylan Dog, Huntington As Marcus, Taye Diggs as Vargas In Dead of Night First Look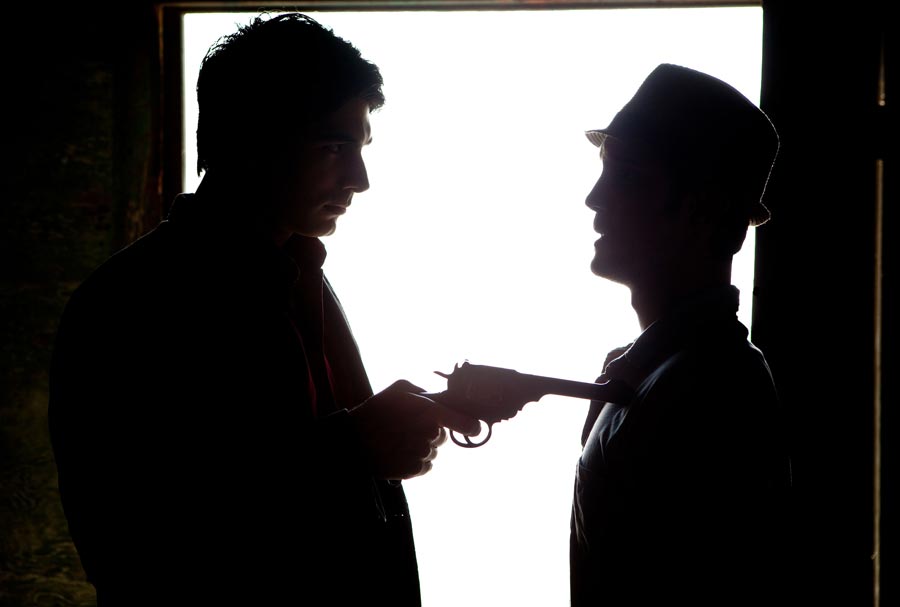 "Dead of Night," adaptation of Tiziano Sclavi's hugely popular Italian horror comic Dylan Dog, directed by Kevin Munroe is currently shooting in New Orleans. We have your very first look at Brandon Routh as reluctant paranormal investigator Dylan Dog, who must save the undead hidden among us from their human predators, Sam Huntington as his zombie sidekick Marcus and Taye Diggs as Vargas, the sleek and sinister leader of a family of vampires in the movie. Check out all of the photos which we have thanks to: IESB.net, Shocktilyoudrop.com, Scifiwire.com, Movieweb.com and Chud.com.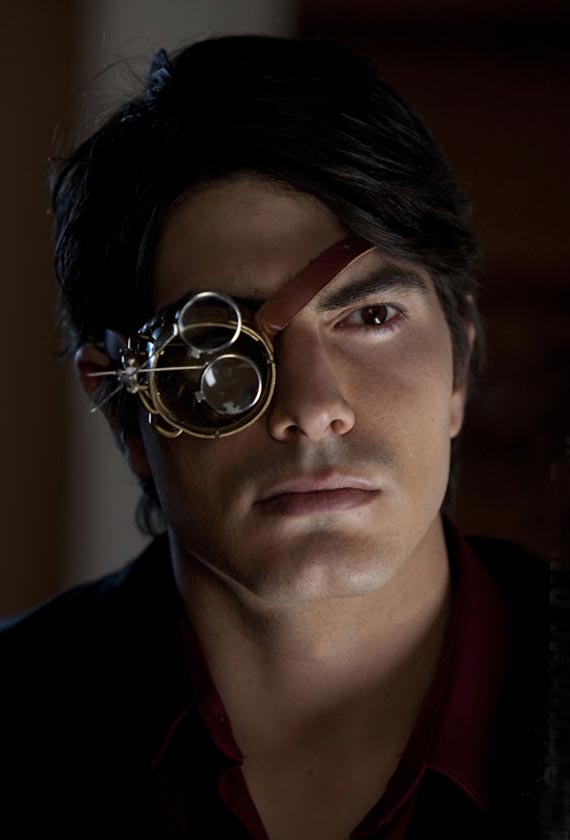 '"Dylan Dog" is the most popular comic book in Italy, regularly selling over a million copies each month, and of course that sort of popularity can't be ignored by filmmakers. In 1994, the Michele Soavi directed the film "Dellamorte Dellamore."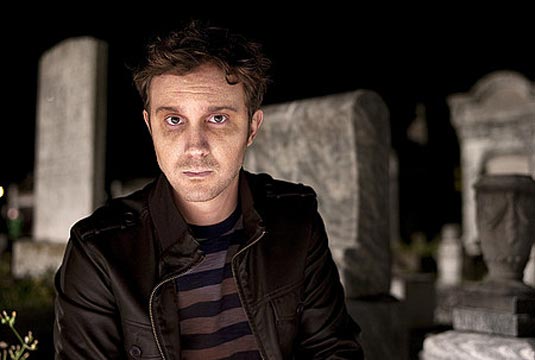 In 1999, American fans were finally given a chance to check out Dog, with Dark Horse presenting an ambitious series of reprints, in English. Dylan Dog (1999, Dark Horse/Bonelli Comics) – 6 issue mini-series, written by Tiziano Sclavi, Mauro Marcheselli and translated by Bojana Dozic, Violeta Jurkovic: "Dawn of the Living Dead", "Johnny Freak", "Memories From the Invisible World", "The Return of the Monster", "Morgana", "After Midnight".
Dylan Dog specializes in the strange and inixplicable stuff. He looks into some pretty squirrely business, often involving werewolves, vampires, ghosts and other manifestations of the supernatural and occult, although often the true monsters in many of his cases turn out to be human. Dylan has many phobias, including claustrophobia, bats and heights. He is also particularly susceptible to motion sickness, which is one of the reasons why he rarely travels: "Well, it's true that Dylan suffers from all sorts of things: he has a fear of flying, he suffers from vertigo, sometimes he's depressed. I didn't want to make him into an all-victorious hero, a Tex- style superhero. He's one who's sometimes a loser, or alternative, if he's on the winning side, he never wins completely. Basically, he doesn't even seem to be the right type for a comic strip hero. My stories are never comforting because the horror never finishes. It always starts all over again", said Tiziano Sclavi. "Dead of Night" is gearing up for a 2010 release date.