Cannes Film Festival
RUST AND BONE Promo Images by Jean-Baptiste Mondino Featuring Marion Cotillard and Matthias Schoenaerts
As you already see from our title, it's time for
Jacques Audiard
's upcoming
Rust & Bone
movie once again. Only, this time we're not here to remind you that the movie will compete in
Cannes
– I'm sure you all know that
little
fact. Today, we're here to share two great promo images of
Marion Cotillard
and
Matthias Schoenaerts
! This time we're dealing with some quite simple and not so intense pictures. I mean, there's no action, no scenes from the movie, but one thing is for sure – the images are no less effective. Especially the first one, where Cotillard looks both mysterious and vulnerable.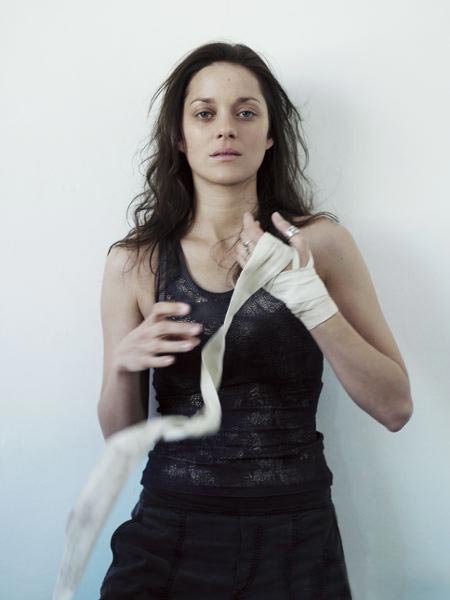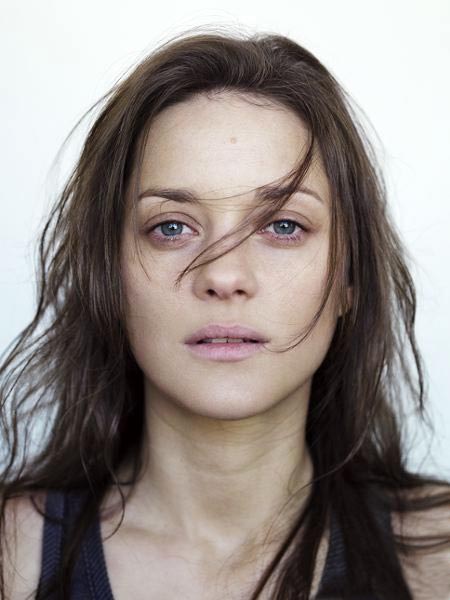 Marion Cotillard
 Marion Cotillard and Matthias Schoenaerts
The second image is more like a commercial for the underwear for some fashion magazine but it's still interesting. Anyway, Audiard's movie is based on Craig Davidson's short story collection with the same name, and follows an unemployed 25-year-old man played by Matthias Schoenaerts who falls in love with a killer whale trainer played by Cottilard. Things with their romance go bad when Cotillard's character loses her legs in a horrific accident. Let us know what you think about these new images, and stay tuned!