Movie News
Ryan Gosling as Lead in Derek Cianfrance's The Place Beyond the Pines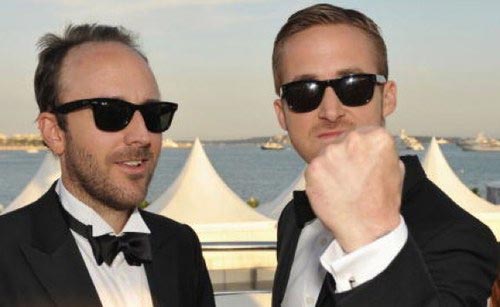 Ryan Gosling is going to star in the upcoming Derek Cianfrance's movie that will be titled The Place Beyond The Pines.
You can consider this quite official because that's exactly what Blue Valentine director revealed during the interview with guys from The Playlist.
As usual, we're right here to share the most interesting details about this one with you, so pay good attention!
"I have a film called The Place Beyond the Pines, which is all about fathers and guns, and it has motorcycles and guns in it. One thing I wanted to do with Blue Valentine was to make a really violent film without guns in it.
The next one will have guns, so it will be easier. No studio yet. We're in the middle of financing it right now," said Cianfrance and added:
"It's kind of an epic movie. It takes place over a couple of generations and it's kind of a crime story, kind of a mystery. I've had people tell me they feel like its 'The Deer Hunter' meets 'The Godfather'"
On Gosling's character, Cianfrance said:
"Ryan's going to play Luke, a motorcycle stunt rider who finds out he has a baby and he tries to become a father."
The actor is said to be extremely keen on doing his own bike stunts for the movie.
If everything comes together, plans are for the film to shoot in Schenectady, New York.