Movie News
Ryan Gosling to Join Johnny Depp in The Lone Ranger?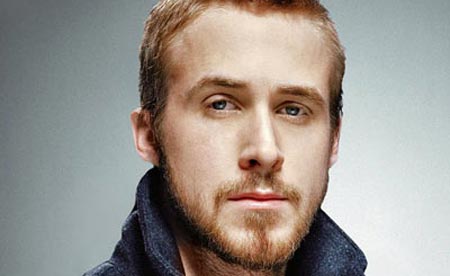 What do you think about Ryan Gosling next to Johnny Depp in the upcoming The Lone Ranger? Ok, there's a possibility that Gosling could star in Gore Verbinski's adaptation of the durable franchise, but that's not official at the moment.
On the other hand, we do know that the movie is scheduled to begin production this fall, so don't worry, we'll get something new as soon as possible.
The Lone Ranger started as a radio serial and was later turned into a TV series. The Lone Ranger is a masked lawman who, with his Native American friend Tonto, fights injustice. Clayton Moore and Jay Silverheels starred in the "Lone Ranger" television series form 1949 to 1957.
In this new version, Depp will star as Lone Ranger sidekick Tonto, and he will be the heart of the story and the voice of reason, or, as Verbinski explained in an interview with HeroComplex:
"The only version of The Lone Ranger I'm interested in doing is Don Quixote told from Sancho Panza's point of view. I was honest early on with Johnny that Tonto is the part. We're not going to do it [straight]; everyone knows that story. I don't want to tell that story."
While we're still here let us mention that Verbinski is directing The Lone Ranger from a script by Justin Haythe (Revolutionary Road).
Ok, this sounds great, but according to TheWrap, Gosling may not be able to take the role because the actor has recently signed on for the Logan's Run remake, which begins shooting this fall.
What do you think about Gosling's possible involvement in The Lone Ranger? Let us know, and stay tuned!