Movie News
Ryan Gosling to Star in Drive Sequel DRIVEN!?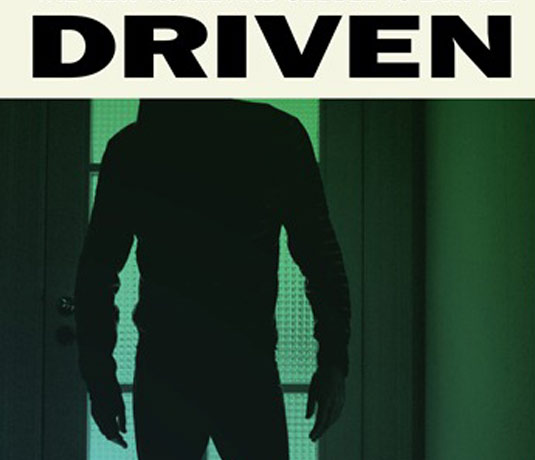 We have some great news for you folks, so I will get straight to the point with this one!
Drive
author
James Sallis
says that a movie sequel is already in the works, and that he would love to see the director
Nicolas Winding Refn
return, together with the leading star
Ryan Gosling
! What are we waiting for then, let's share the latest updates on the (now) upcoming
Driven
! The whole thing comes from The Independent, who had a little chat with Sallis, and here's what they found out. First of all, the sequel picks up seven years after Drive with the Driver having left his old life behind him, become a legitimate businessman and even landed himself a fiancee. His past quickly comes back to haunt him when he and his fiancee are viciously attacked, resulting in her death. So, basically Driver is forced to seek vengeance in the sequel? Sounds perfect! "He is trying to suppress the violence – but the sequel shows the process of him accepting that this is who he is. He tries to become a normal person and re-invents himself. After his fiancée is killed, the violence is unleashed again" – said Sallis and added: "He is someone who doesn't really have much personality. You never really know him or his motives, however much backstory I give. In the film, Ryan Gosling's long looks with no expression on his face sums this state up perfectly." And that's my most favourite part of the interview, simply because Sallis also revealed that: "It was difficult not to visualise Ryan Gosling playing the role when I wrote the sequel. I think he really made the character his own. Of course, they made changes in the script – but it has the blood, heart and guts of the book – it feels like my film." We couldn't agree more. I guess now we'll just have to wait for some confirmation from Winding Refn and Gosling. They are already working on
Only God Forgives
movie, so let's just hope that when that one's over – they'll both jump into Drive sequel.