Interview
S.H.I.E.L.D. Brings Agent Coulson Back to Life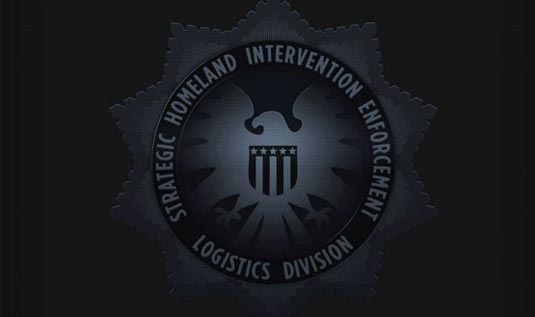 At Marvel Television Presents panel at New York Comic Con, Head of TV department Jeph Loeb announced that
Clark Gregg
would reprise his role as Agent Phil Coulson in the live-action pilot of the
S.H.I.E.L.D.
TV series (hopefully it will come to the entire series). Gregg previously played Coulson in Iron Man, Iron Man 2, Thor and The Avengers, as well as Marvel One-Shots The Consultant and A Funny Thing Happened on the Way to Thor's Hammer. The actor made a surprise appearance at the panel to talk about his role as Principal Coulson on Ultimate Spider-Man before playing a special video from The Avengers Director
Joss Whedon
and Marvel Studios President Kevin Feige, announcing Gregg's return to the role of Agent Coulson in the upcoming pilot. Whedon will also co-write the pilot to S.H.I.E.L.D. with
Jed Whedon
and
Maurissa Tancharoen
. Here's the video of the interview with Gregg: S.H.I.E.L.D. will be executive produced by Joss Whedon, Jed Whedon, Maurissa Tancharoen, Jeffrey Bell and Jeph Loeb, and released in 2013 – no exact date as of yet, so stay tuned!