Movie News
Sam Reimi to Produce the POLTERGEIST Remake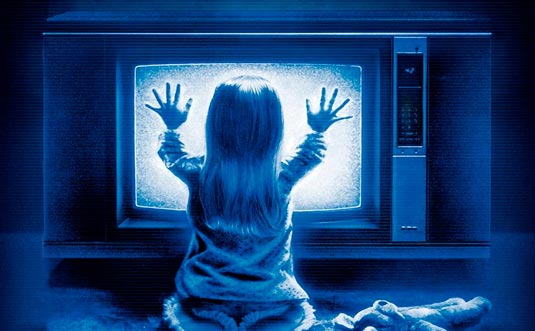 Sam Raimi is boarding MGM's Poltergeist, according to The Hollywood Reporter.
The filmmaker, who got his start with the Evil Dead horror movies, will produce the remake of the 1982 film – which Steven Spielberg produced and co-scripted from his original story – with Nathan Kahane, Roy Lee, and Robert Tapert.
Despite some reports, Raimi is not directing the remake but will help oversee the search for one.
David Lindsay-Abaire, who worked on Disney's Oz: The Great and Powerful for Raimi, is working on the script, which focuses on a family whose house was built on a holy site and whose daughter is taken by the house ghosts a.k.a. poltergeists.
Raimi is currently producing a remake of his Evil Dead. Fede Alvarez is directing the pic, which TriStar will release on April 12th, 2013.