Movie News
Sam Worthington in Alex Proyas' Dracula: Year Zero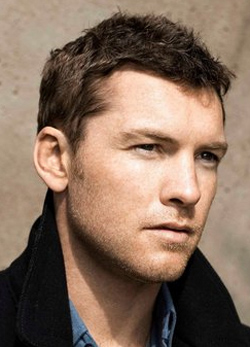 Ok, it's official now. Sam Worthington will play the lead in the upcoming Alex Proyas' thriller Dracula: Year Zero.
And when we say lead role, we mean that Australian actor will play Prince Vlad, who is believed to have been the inspiration for Bram Stoker's Dracula.
"Dracula: Year Zero explores the origin of Dracula, weaving vampire mythology with the true history of Prince Vlad the Impaler.
It seeks to depict Dracula as a flawed hero in a tragic love story set in a dark age of magic and war."
The story is an origin tale of Vlad III the Impaler, the Romanian royal who, as we mentioned, inspired Bram Stoker's vampire tale.
It centers on how Vlad became the creature; the choices that he made to make him into the tragic character.
Alex Proyas (Dark City, I, Robot, Knowing) will direct the picture from a script written by Matt Sazama and Burk Sharpless.
Producer Mike De Luca has previously said:
"Every generation owns their own version of the vampire myth… but I think it's always right for reinvention. I think vampires are endlessly appropriate candidates for reinvention because there's something in the DNA in that mythology that appeals to every generation. Every generation owns their own version of the vampire myth."
The plan is to shoot in June 2011.
Let's wait and see how this new Dracula will work out.