Movie News
Sam Worthington to Join Arnold Schwarzenegger in TEN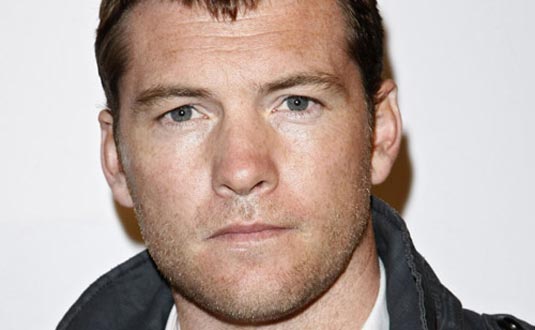 We already had a little chat about the upcoming action thriller
Ten
, which comes from director
David Ayer
and already has
Arnold Schwarzenegger
on board as the lead. Today comes the word that Avatar star
Sam Worthington
is in some serious negotiations to join the whole thing as well. Anyone out there has a problem with that? I'm fine, thank you. So, as we previously reported, Ten will center on an elite DEA task force who deal with the world's deadliest drug cartels. Specializing in complex mobile operations, the team executes a tactical raid on a cartel safe house. But, what looks to be a typical raid turns out to be an elaborate theft operation, pre-planned by the DEA squad. After hiding millions in stolen cash, the team believes their secret is safe – until someone begins assassinating them one by one. There's still nothing about Schwarzenegger's or Worthington's characters, but as you already guess – they will probably be on the same (winning) team.
X-Men Origins: Wolverine
scribe
Skip Woods
is responsible for Ten story, and Bill Block, Paul Hanson, Joe Roth, Palak Patel and Al Ruddy will serve as producers, with Alex Ott of Ayer's Crave Films on board as executive producer.