Movie News
Saoirse Ronan, Jennifer Connelly Joined Darren Aronofsky's PG-13 NOAH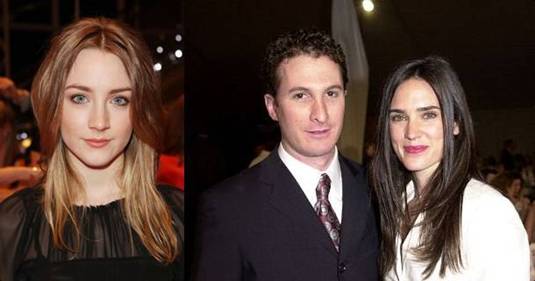 We already have learned that
Russell Crowe
has been cast as
Noah
, a righteous man who fills an ark with every kind of animal in the world to escape a flood, in a new film directed by
Darren Aronofsky
, a righteous man who will head the jury for the 2012 Venice Film Festival. We've also heard rumors of
Jennifer Connelly
and
Saoirse Ronan
involvement for the last few weeks, but is more likely revealed by Paramount honcho
Adam Goodman
that Ronan and Connelly have been locked down to star alongside Crowe in the 'big, robust production' that 'will have tremendous scale.' Paramount's President communicated the following points:
It will be a big, robust production and will have tremendous scale. It's the perfect combination of casting [Russell Crowe, Saoirse Ronan and Jennifer Connelly] and a remarkable adventure. This isn't what you think of when you think of Darren, but it will be very true to him as a filmmaker. It will be PG-13 and will likely cost around $125 million.
Connelly will play Crowe's wife, Naameh, in her re-team with the Requiem for a Dream helmer, as well as with Crowe, as she played his intelligent and loving wife in A Beautiful Mind. However, Liam Neeson's name hasn't been heard of regarding this project for a while. Aronofsky wrote the screenplay with Ari Mandel for the film that will shoot in New York and Iceland this summer for a March 28th, 2014 release.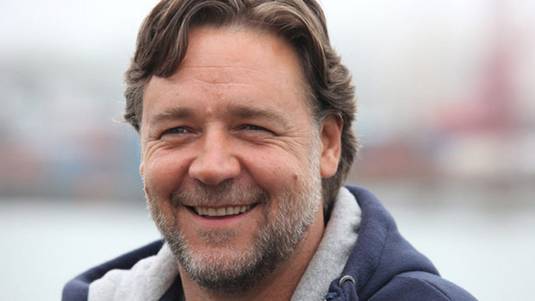 Source:
THR