Movie News
Sarah Shahi and Jason Momoa Join Sylvester Stallone for Headshot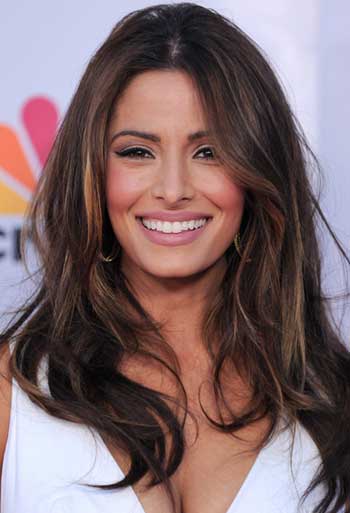 Headshot is coming, and the cast of this project is definitely getting bigger every single day! I'm sure you already know that Sylvester Stallone and Sung Kang are on board.
According to the latest reports, Fairly Legal star Sarah Shahi and Conan the Barbarian remake star Jason Momoa have signed on to star in the whole thing as well!
If that's not an interesting cast, feel free to skip the rest of report.
First of all, let us remind you that Headshot movie is based on the graphic novel Bullet to the Head created by Colin Wilson and Matz.
Alessandro Camon wrote the script based off the graphic novel, and as we previously reported, the movie will be directed by Walter Hill (man responsible for 48 Hrs and The Warriors).
It will center on a New Orleans hitman, played by Stallone, who teams up with a New York cop, played by Kang, to take down the killers of their respective partners.
In addition to Stallone and Kang, lovely Sarah Shahi comes on board to play Stallone's daughter, while Jason Momoa will star as character named Keegan, who's actually the bad guy in the movie.
Headshot is scheduled to begin production later this month in Louisiana, and as you already know, we'll keep an eye on it, so make sure you check out our future updates on this one! Stay tuned!