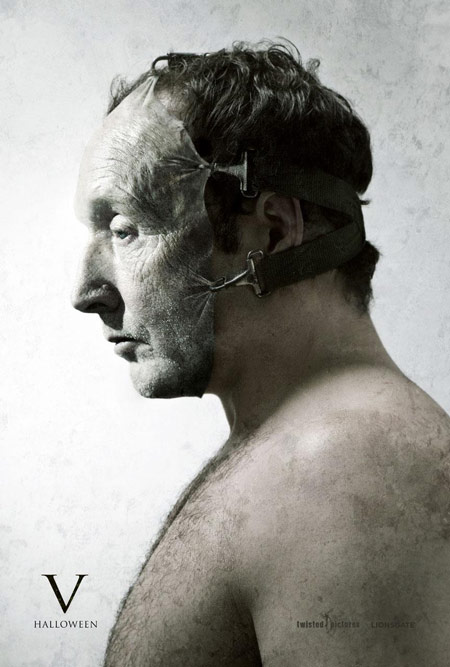 Here's the first look at the creepy teaser poster for "
Saw V
", latest installment of a popular horror franchise. Forensics expert Hoffman goes on the hunt in order to protect the secret that he is the newest person to carry on Jigsaw's legacy. Director:
David Hackl
Writers:
Patrick Melton, Marcus Dunstan
Starring:
Tobin Bell, Costas Mandylor, Scott Patterson, Betsy Russell, Mark Rolston, Carlo Rota, Julie Benz, Greg Bryk, Laura Gordon, Meagan Good
"Saw V" is set to hit theaters on October 24.