Movie News
Scarlett Johansson Joins Matt Damon For Cameron Crowe's We Bought a Zoo
Scarlett Johansson
was the top choice by director
Cameron Crowe
for his upcoming drama
We Bought A Zoo
.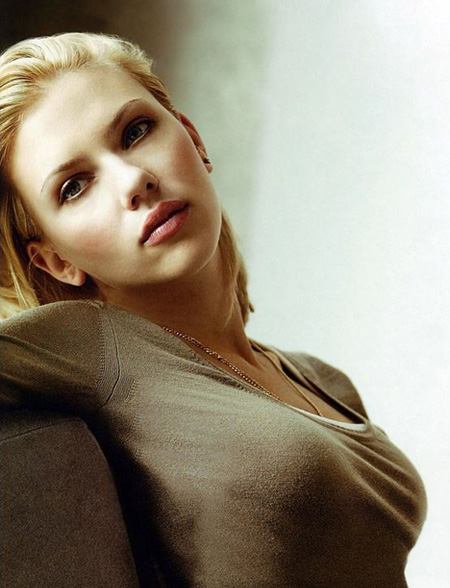 She beat out
Amy Adams, Mary Elizabeth Winstead
and
Rachel McAdams
for the part. So, Johansson has officially been cast in Crowe's latest film project. The film is based on
Benjamin Mee
's memoir, about "a widowed father who buys a dilapidated zoo in hopes of making a fresh start" and Johansson is set to play his wife in the movie. She will join
Matt Damon
, who was
previously cast
as the film's main character. The movie will also star
Thomas Haden Church
and
Colin Ford
. Check out the
We Bought A Zoo
book
synopsis
: Between his wife Katherine's diagnosis of glioblastoma and her quiet death less than three years later, Benjamin Mee, his siblings and his mother bought a bedraggled zoo, complete with decaying buildings, a ragtag group of animals, an eclectic staff and a reputation that had been quickly going to the wolves. Mee writes about caring for his dying wife and their two young children, dealing with Code Red emergencies (when a dangerous animal escapes its confines), hiring staff, learning about his new two- and four-footed charges and setting his sights on refurbishing his zoo into a sanctuary for breeding and raising endangered animals. Crowe is also co-writer with
Aline Brosh McKenna
, who wrote Rachel McAdams' upcoming rom-com
Morning Glory
.
We Bought a Zoo
will open theaters December 23rd, 2011.