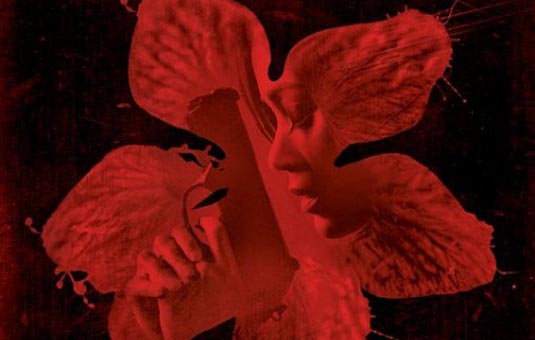 Columbia Pictures has released the second poster for Zoe Saldana's upcoming action-drama Colombiana.
In the film,  Saldana plays Cataleya, a young woman who has grown up to be an assassin after witnessing the murder of her parents as a child. Turning herself into a professional killer and working for her uncle, she remains focused on her ultimate goal: to hunt down and get revenge on the mobster responsible for her parents' deaths.

Zoe Saldana as Cataleya Restrepo in Colombiana (2011)
Joining Saldana, in the cast ensemble are Michael Vartan, Jordi Molla, Cliff Curtis, Lennie James and Amandla Stenberg.
The movie is directed by Olivier Megaton (Transporter 3) and written by Luc Besson.
Collider reports that Columbia Pictures has shifted the opening date of Colombiana by one week, from September 2nd,  to August 26, 2012.
In case you haven't already watched it, check out Colombiana trailer.

Colombiana (2011) Movie Poster