Movie News
Second Part of Tezuka's BUDDHA Anime Film Trilogy Gets a Green Light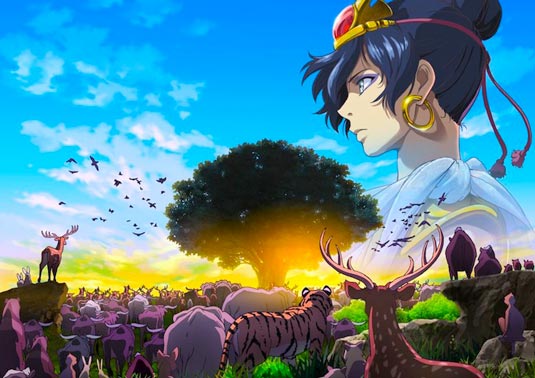 At the press conference for the musical adaptation of the Buddha manga which was held in Tokyo on January 25th, Takayuki Matsutani, president of Tezuka Productions, announced that they will start production of the second part of Osamu Tezuka's Buddha anime film trilogy in this year.
The trilogy is based on Tezuka's Buddha manga which was published in Japan from 1972 to 1983. The manga has been known as one of his representative works internationally.
The first film Buddha: The Great Departure directed by Kozo Morishita (Saint Seiya) was released in Japan on May 28th, 2011. The 1 billion yen (about US$11 million) budget film was not so successful at the box-office and received mixed reviews. So many fans have speculated there will be no more sequels, so this comes as a real (and for me, welcome) surprise.
The staff and release date for the second film have not been announced yet, so stay tuned for more and in the meantime, refresh your memory with this trailer for the first film:
"Buddha: The Great Departure" trailer