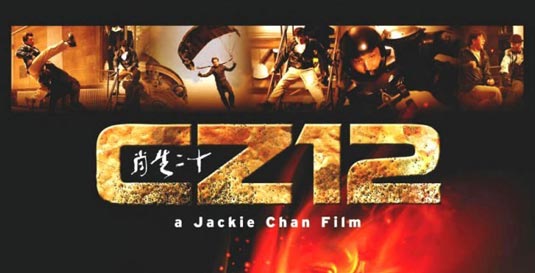 When launching his latest film Chinese Zodiac in Cannes, Jackie Chan announced that the film will be his 'last big action movie' because of factors such as his age, safety and his family.
The 58-year old actor is the action choreographer, writer, director and producer for the film, and has spent 7 years preparing and 1 year shooting in over 10 cities in 5 countries. It therefore comes as no surprise that Chan called this 'one of the most important films' of his career.
Jackie Chan's Chinese Zodiac hits screens on December 12th, 2012 and the marketing machine is full speed ahead with the release of a second full trailer for the film – one that boasts more plot, more comedy and more classic Chan style kung fu. Have a look:
Chinese Zodiac also stars Oliver Platt, Emilie Guillot, Laura Weissbecker, Kenny G and others.