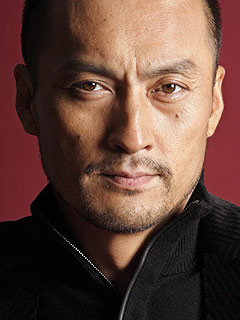 "Shanghai" was not allowed to film in China. It has been said that the shooting of the film will be moved to another Asian location. The Weinstein Company's drama has been set to be relocated to Thailand.
On the relocating, the production house's co-owner Harvey Weinstein revealed that Thailand wasn't the studio's first pick for the re-location as the studio has considered other Asian locations including Hong Kong.
"Hong Kong doesn't have the colonial era setting we need; it is difficult to find a building here less than 50 stories high," explained the movie executive. "So we will be going to Thailand and, believe it or not, England."
The film reportedly couldn't take its principal photography in China because there are concerns from the China's official about the script.
Though refusing to openly reveal the reason behind the denied filming permit, the director of international cooperation at China's Film Bureau, Luan Guozhi stated on a telephone interview with The Associated Press on February 13,
"We suggest they make some changes to the script and resubmit their application." A day prior, "Shanghai" producer Mike Medavoy announced the country's decision on blocking the permit.
Directed by Mikael Hafstrom, "Shanghai" stars John Cusak and features Asian stars, Chow Yun-fat, Gong Li and Ken Watanabe tells the story of an American who returned to the 1940s Japanese-occupied Shanghai to investigate his friend's death and during his investigation he discovers government secret. The film is expected to be released sometime in 2009.