Movie News
Sharlto Copley Joins Angelina Jolie for MALEFICENT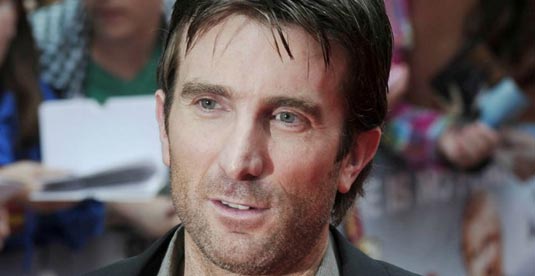 Sharlto Copley is one busy guy these days which is a good thing, because we'll soon have a chance to see him next to previously announced Angelina Jolie in Disney's Maleficent.
Yeah, you're reading that correctly, Copley comes on board to play the male lead, or if you prefer – King Stefan, father of Aurora.
Written by Paul Dini and Linda Woolverton, Maleficent follows the classic fairy tale from the point of view of its villain, explaining why the self-proclaimed Mistress of All Evil was moved to curse the young Princess Aurora in the first place.
And, as you already know, Robert Stromberg, who has previously done visual effects and production design work on Alice in Wonderland and Oz: The Great and Powerful will be in charge for directing this live-action take.
Now, the only thing that we're curious about is Princess Aurora part. Let me remind you that Elle Fanning was previously in talks for that role, but it looks that's not going to happen anymore.
As usual, we'll keep an eye on Maleficent, which is currently slated for July 2nd, 2014, so make sure you stay tuned!