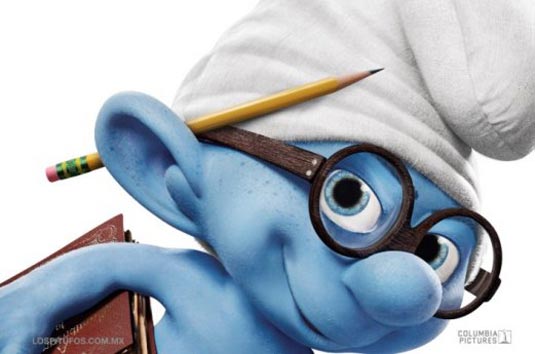 Columbia Pictures has revealed six international character posters  for the live-action/CGI adaptation of The Smurfs.
The posters feature Papa Smurf, Smurfette, Grouchy Smurf, Gutsy Smurf, Handy Smurf and ???
Audiences everywhere are in for a Smurfy good time as the Smurfs make their first 3D trip to the big screen. When the evil wizard Gargamel chases the tiny blue Smurfs out of their village, they tumble from their magical world and into ours – in fact, smack dab in the middle of Central Park. Just three apples high and stuck in the Big Apple, the Smurfs must find a way to get back to their village before Gargamel tracks them down.
Neil Patrick Harris, Jayma Mays, Sofia Vergara, and Hank Azaria star on camera opposite an all-star voice cast. Anton Yelchin will play Clumsy Smurf; comedy legend Jonathan Winters, who voiced roles in the "Smurfs" television series, will voice Papa Smurf; Grammy-nominated singer-songwriter Katy Perry will play Smurfette; Alan Cumming will play Gutsy Smurf; "SNL's" Fred Armisen will voice Brainy Smurf; and George Lopez will play Grouchy Smurf.
In the live-action roles, Azaria will play the Smurfs' nemesis, the evil wizard Gargamel. Harris and Mays star as an expectant couple whose lives are turned upside down when the Smurfs cross over from their magical village to New York City. Vergara plays Odile, Harris's boss, a cosmetics executive.
If you haven't seen The Smurfs trailer, check it out now!
The Smurfs hit 3D theaters July 29, 2011.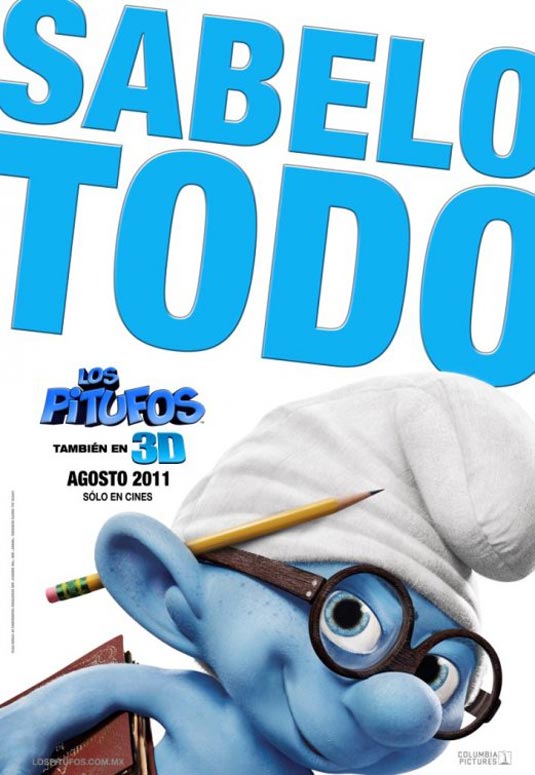 Handy Smurf, The Smurfs Poster

???, The Smurfs Poster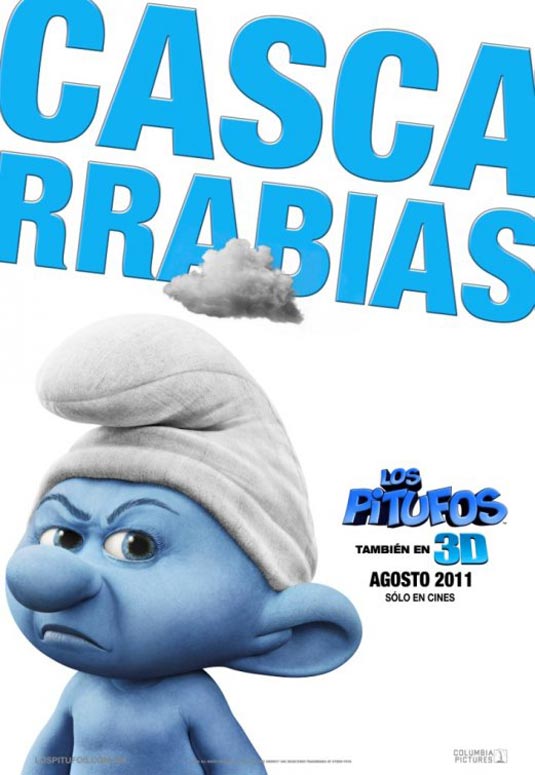 Grouchy Smurf, The Smurfs Poster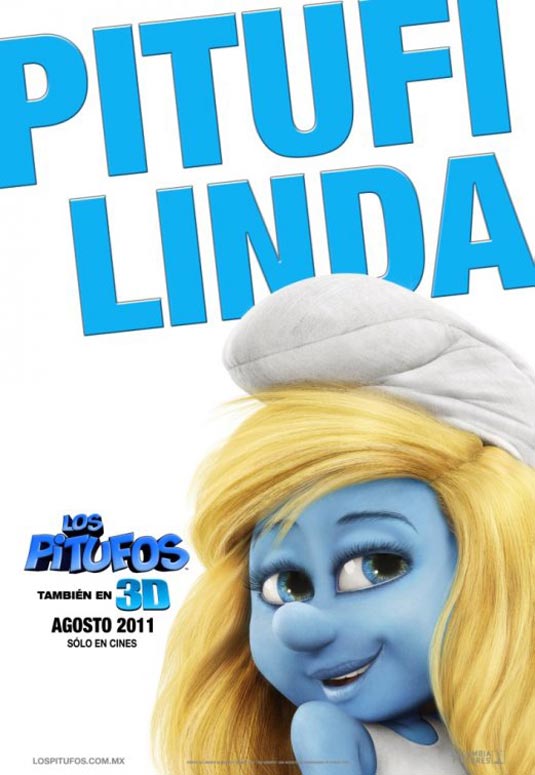 Smurfette, The Smurfs Poster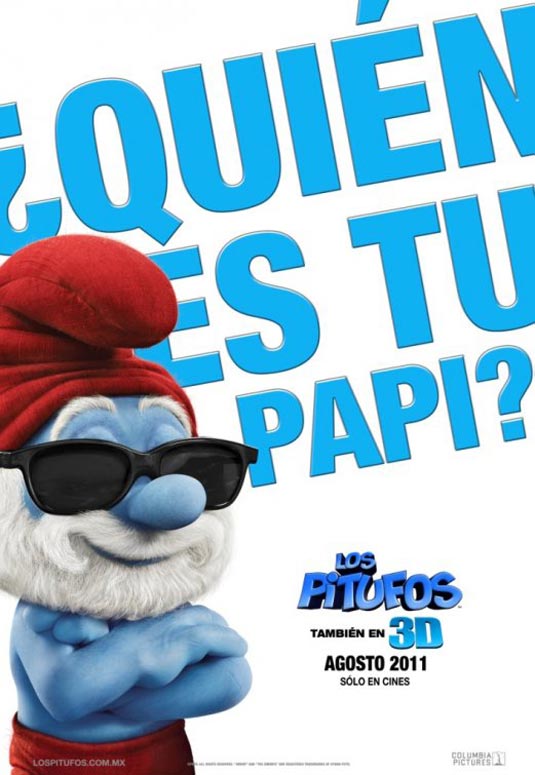 Papa Smurf, The Smurfs Poster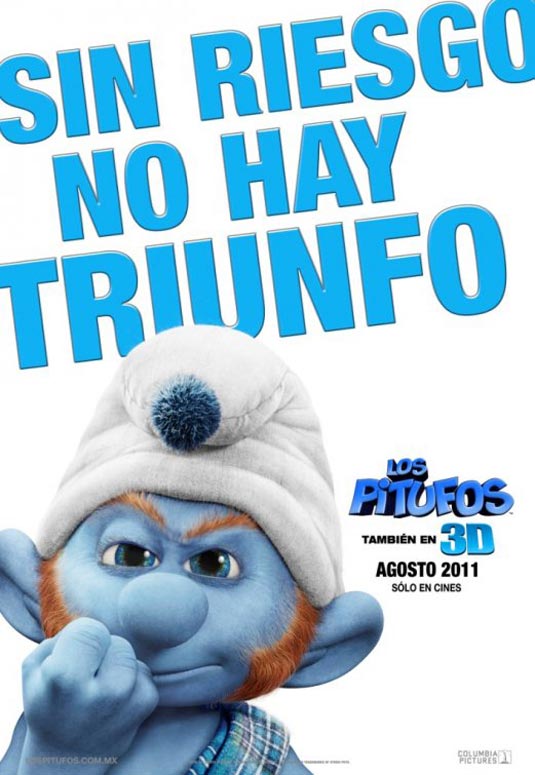 Gutsy Smurf, The Smurfs Poster