Movie Posters
More THE SMURFS 2 Posters: Vanity Smurf & Naughty Hackus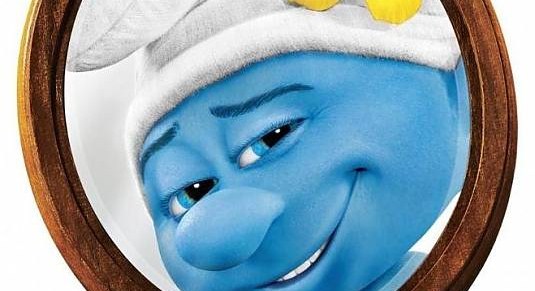 We already shared two (no, I'm not going to say
cool
) character posters for
The Smurfs 2
, now it's time to spread more
blue
madness. So, right after
Grouchy, Vexy and Smurfette
, two new posters featuring Vanity Smurf and Naughty Hackus have arrived, head inside to check them out and let us know what you think! While you're
not
enjoying the posters, let us once again remind you that
The Smurfs 2
opens next month, on July 31st, 2013, and that this time Gargamel will create a Smurf-like creatures (aka
the Naughties
) in order to steal the all-powerful, magical Smurf-essence.
But, as we already know – only a secret spell that Smurfette knows can turn the Naughties into real Smurfs. Logically, Gargamel will then kidnap our sweet Smurfette and her blue friends will have to reunite with their human friends Patrick and Grace Winslow to rescue her!
The voice-cast includes
Neil Patrick Harris
,
Brendan Gleeson
,  
Sofia Vergara
,
Hank Azaria
,
Katy Perry
,
Jonathan Winters
,
Christina Ricci
,
JB Smoove
,
George Lopez
,
Anton Yelchin
and
John Oliver
. As usual – click on all these posters to enlarge & let us know what you think!