Movie News
Sofia Vergara and Jessica Biel in New Year's Eve
Let's get straight to the point. Jessica Biel and Sofia Vergara are in talks to star in New Year's Eve, Valentine's Day sequel that already has Robert De Niro, Michelle Pfeiffer, Hilary Swank, Ashton Kutcher, Lea Michele and Abigail Breslin all involved.
Sofia Vergara Looks like we'll spend holiday with quite interesting team. Garry Marshall is in charge for directing the whole thing, with Mike Karz and Wayne Rice who are in charge for producing. Shooting is set to begin later this month in New York, and, it's not hard to guess that we're talking about just another holiday romance movie, so don't expect some big synopsis part from us.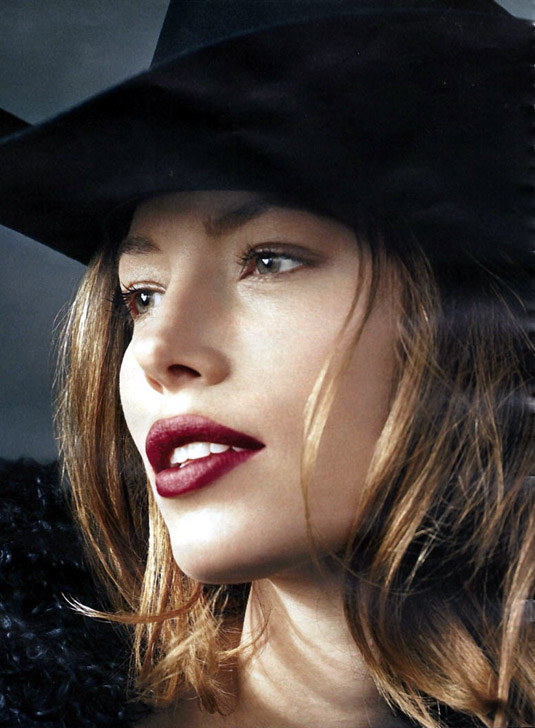 Jessica Biel At this moment, still no word on Vergara's character, but we do know that "…Biel would play a pregnant woman who tries to win a cash prize given by a hospital to the couple who are first to give birth on New Year's Day." Biel was also in Valentine's Day, that hit theaters on February 12th and brought in $215 million worldwide before exiting theaters. Movie starred Julia Roberts, Bradley Cooper, Jessica Alba, Taylor Lautner and Taylor Swift. Well, happy new year from all-star cast guys!