Movie News
Sony Made a Deal for THE AMAZING SPIDER-MAN 2; Plus More Posters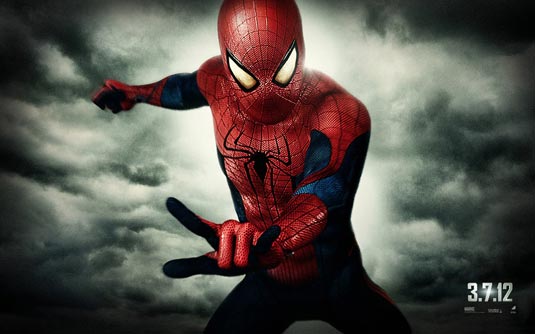 Sheesh! The Amazing Spider-Man haven't even hit the theaters yet, and Sony wrangled two of the top Hollywood writers up for a sequel!
The studio announced that it signed Alex Kurtzman and Roberto Orci (who both wrote scenario for Transformers) to start writing the screenplay for the sequel.
"We grew up as huge Spider-Man fans so, to us, the opportunity to work on this film is akin to being handed the Holy Grail," the writers said in a joint statement. "We love the direction Sony and the filmmakers are taking the Peter Parker/Spider-Man mythology and we couldn't be more excited to be a part of this legendary franchise."
We have yet to see if the reboot will be as good as (or might even exceed it) the Sam Raimi's Spider-Man trilogy (based on the experience so far, a really small number of remakes/reboots/whatevs gets even close to the 'glory' of their predecessors – remember the Clash of the Titans.. brrr!).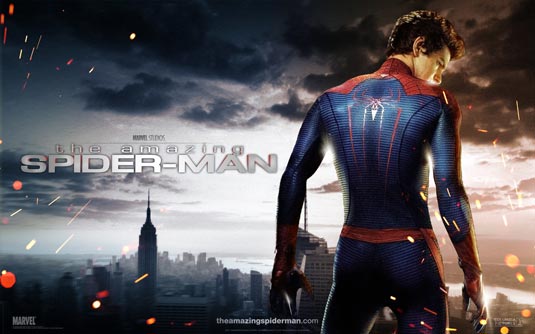 Kurtzman and Orci, who will also get executive producer credits, know a thing or two about reboots — they also wrote the script to J.J. Abrams' "Star Trek", and they are also comic-book geeks.
"They have an innate understanding of what makes Peter Parker not just a superhero, but a hero for all of us," said producer Avi Arad in a statement.
Being a fan of super-hero comics/movies, I don't have too much to complain about (except maybe the choice for the main role, but I'm open to positive surprises), as long as the 'fever' rolls on… May it never stop!
The Amazing Spider-Man 2 will be released to theaters on May 2nd, 2014.