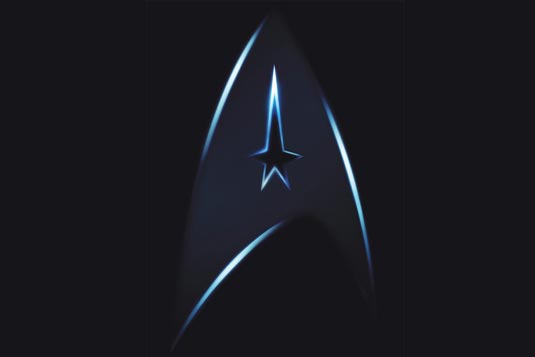 According to Box Office Mojo, Paramount Pictures has set the release date for J.J. Abrams'  Star Trek 2 for June 29th, 2012. The date is the last weekend before fourth of July.
The first Abrams-directed "Star Trek" film, grossed $385 million on $150 million budget.
Most of the characters that didn't get killed off in the first film should be returning, but no concrete details about Abrams' plans are know at this time. The cast speculated to return include Chris Pine, Zoe Saldana, Zachary Quinto, Karl Urban, John Cho, Anton Yelchin and Simon Pegg.
The movie at this time is still untitled and there's still no word on story.