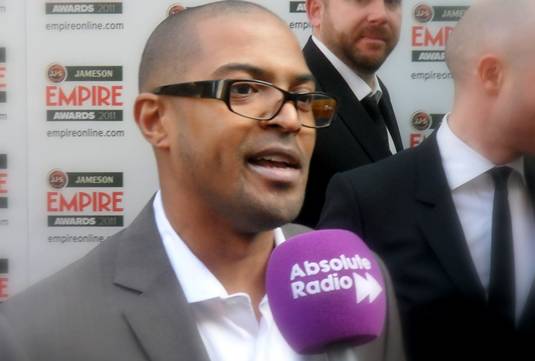 Soon after
Star Trek
's new Scotty (
Simon Pegg
)  has arrived in Los Angeles to prepare for the role, another British actor has a flight booked from London over the next few days.
Noel Clarke
is best known for playing Mickey Smith in Doctor Who, a British science fiction television series produced by the BBC. English actor, director and screenwriter is the latest name to join the cast of
J.J. Abrams
' untitled Star Trek sequel in the role of a family man with both a wife and daughter, whoever he may be. Abrams is directing from a script by
Alex Kurtzman, Roberto Orci
and
Damon Lindelof.
Shooting on the Star Trek sequel will reportedly start on January 15th 2012 with returning cast members
Chris Pine, Zachary Quinto, Zoe Saldana, Karl Urban, Simon
Pegg, John Cho
and
Anton Yelchin
boarding the USS Enterprise once more. The as yet untitled Star Trek Sequel is slated to hit theaters on May 17th, 2013. Once he gained popularity on Doctor Who Clarke later wrote and co-starred in Kidulthood as well as the sequel Adulthood, and he will next star in upcoming British movie The Knot, which you'll hear about in the coming months. Check him out in a gritty prison thriller Screwed in which Clarke more recently starred. [youtube]http://www.youtube.com/watch?v=olE50u_YS3U[/youtube]
Screwed – Trailer