Movie News
STAR WARS EPISODE II And III To Be Released In 3D Back-To-Back In 2013!!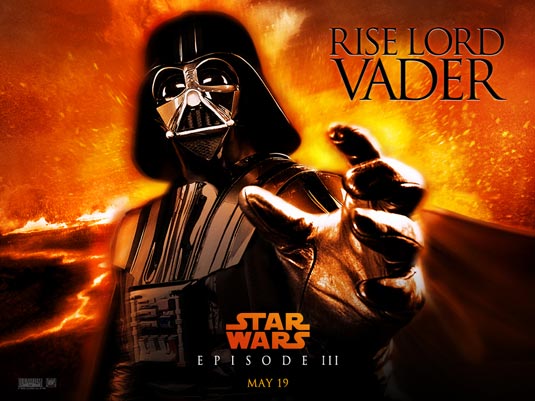 Yep, your eyesight isn't betraying you – the headline reads correctly: Star Wars: Episode II – Attack of the Clones 3D and Star Wars: Episode III – Revenge of the Sith 3D are both going to be released near the end of 2013! After Star Wars: Episode I – The Phantom Menace has been re-released this year in 3D and milked additional $44 millions from us, people from Lucas Arts have decided – and confirmed on film's Facebook page – release dates for the next two. To sum it up – next Clone Wars season starting this September (just to keep us warm until next summer), Star Wars Detours animated project (no exact releasing date, as of yet) comedy TV show, and after all that two more films (not to mention comics)… Just shut up and take my money already!
Oh, and, episodes II and III will be released on September 20th, 2013 and October 11th, 2013 respectively. I'm just hyped, and who of the fans wouldn't be – Star Wars constantly rollin' all year round! Actually there's another reason – this might be the great opportunity for the new generations to get acquainted (and hopefully fall in love, heheh) with the original trilogy, which part of the (older) fans consider superior (I'm not partial – love'em all), and who knows, maybe they will remember the film logo as pictured above (instead as black, golden-outlined, as we do)? As another surprise-treat, here's some of the image art by Denis Medri, who drew Star Wars characters as they were all human, living in '80s (he also drew Rockabilly Batman), John Hughes-inspired world. Can you guess which one of them is which? Enjoy, until the next time!