Movie News
Stuart Hazeldine To Adapt, Michael Mann To Direct AGINCOURT!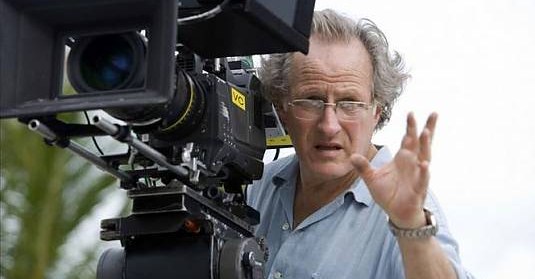 Yes, it looks that Agincourt adaptation is happening after all! Especially now when we know that Stuart Hazeldine is on board to adapt Bernard Cornwell's 2008 novel of the same name, while Michael Mann is set to direct the whole thing. Get ready for our new hero – Nicholas Hook and check the rest of this report for more details… So, as we said, Bernard Cornwell's historical novel relates the events leading to the Battle of Agincourt, one of the most famous battles ever fought: the victory of a small, despised, sick and hungry army over an enemy that massively outnumbered it. In other words, the movie will tell us a tale of Nicholas Hook, an archer, who joins the garrison of Soissons, a city whose patron saints were Crispin and Crispinian. Here are more details about the story:
Young Nicholas Hook is a wanted man in England, driven to fight as a mercenary archer in France, where he finds two things he can love: his instincts as a fighting man, and a girl in trouble. Together they survive the notorious massacre at Soissons, an event that shocks all Christendom. With no options left, Hook heads home to England, where his capture means certain death. Instead he is discovered by the young King of England – Henry V himself – and by royal command he takes up the longbow again and dons the cross of Saint George. Hook returns to France as part of the superb army Henry leads in his quest to claim the French crown. But after the English campaign suffers devastating early losses, it becomes clear that Hook and his fellow archers are their king's last resort in a desperate fight against an enemy more daunting than they could ever have imagined…
Sounds pretty cool, that's why we'll keep an eye on it!