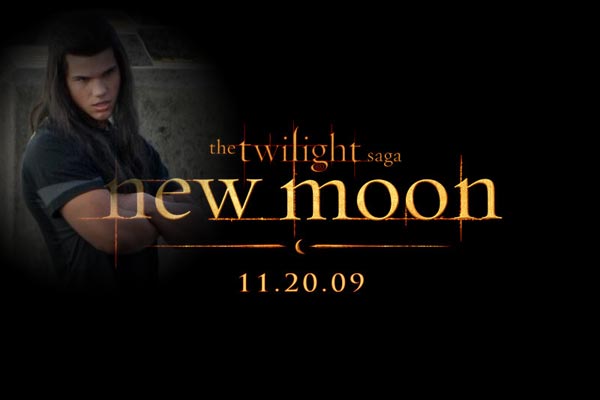 Summit Entertainment
announced today that Native American/First Nation actors
Chaske Spencer, Bronson Pelletier, Alex Meraz
,
Kiowa Gordon
and
Tyson Houseman
have signed on to star in "
The Twilight Saga: New Moon
." The quintet will join
Taylor Lautner
in portraying members of the wolf pack in "New Moon," in which the pack defends humans against vampires. In 'New Moon,' Bella Swan (
Kristen Stewart
) is faced with a separation from her one and only, vamp Edward Cullen (
Rob Pattinson
), and embarks on a new friendship with Jacob Black (Taylor Lautner), spending time with him on the La Push reservation, where she encounters his friends in the "wolf pack." The film's now shooting in Canada, with further filming due to take place in Italy as well. "'New Moon" will be released domestically on Nov. 20.