Movie News
TDKR Billboard Gets Demolished by the Bat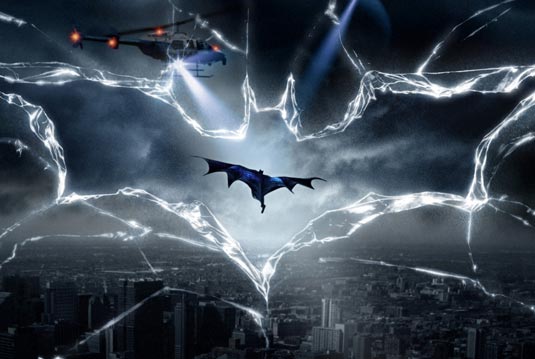 The Dark Knight Rises is less than a month away today, which means the heat of Warner Bros. marketing of the film is at its peak. They might be overloading us with it, but hey, although we don't need any further spur to go and see it, you have to admit, this latest look at the movie is quite awesome. Check out the Bat damage witnessed in Hollywood!
Here's the poster that I just came across – I'm not sure if it's official or fan-made, or if it's really an new one (I might have overlooked it by some accident – correct me if I'm wrong) but it's good one, nevertheless. Check it out!
The Dark Knight Rises comes to theaters July 20th, 2012 and stars
Liam Neeson
,
Tom Hardy
,
Christian Bale
,
Joseph Gordon-Levitt
,
Anne Hathaway
,
Gary Oldman
,
Aidan Gillen
,
Marion Cotillard
. The film is directed by
Christopher Nolan
. Oh, and, I almost forgot, here are the viral campaign pictures of 'Gotham Observer' which reveal that Gotham City is planning Harvey Dent Day, to honor
Aaron Eckhart
's fallen character from
The Dark Knight
. One of the pages also features an ad for Rykin Data, which leads to the fake company's official website that reveals an intriguing patent application. Take a look at these photos and see if you can decipher any hidden clues. Enjoy and tell us what you've found!