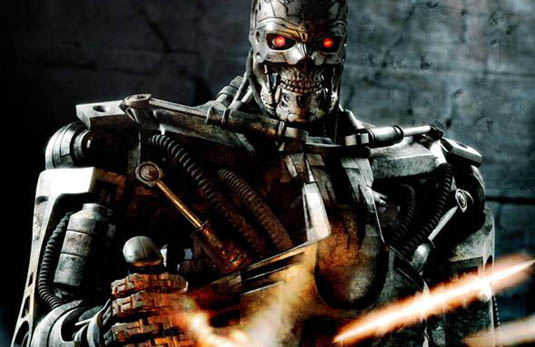 A photo of the
T-600
model from the upcoming "
Terminator Salvation
" has been unveiled. You can also take a look at latest photos from the movie. Set in post-apocalyptic 2018,
Christian Bale
stars as John Connor, the man fated to lead the human resistance against Skynet and its army of Terminators. But the future Connor was raised to believe in is altered in part by the appearance of Marcus Wright (
Sam Worthington
), a stranger whose last memory is of being on death row…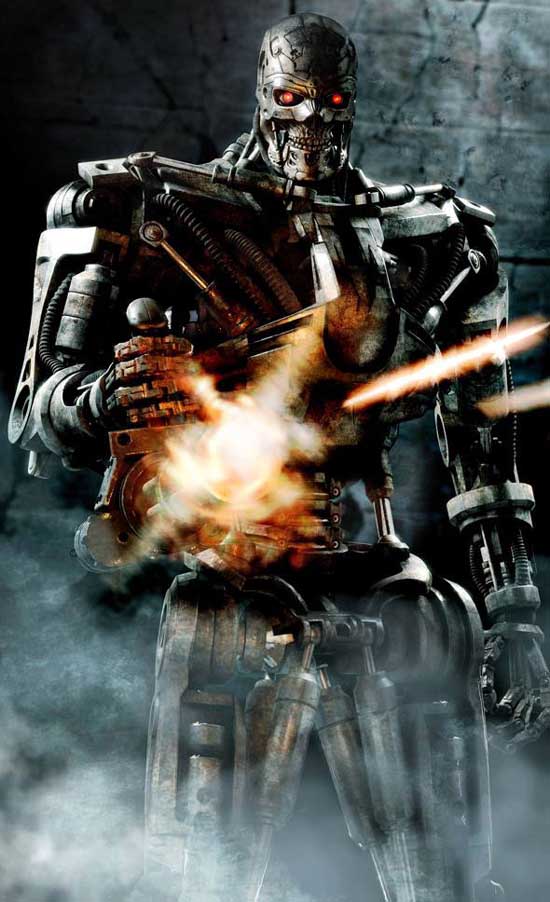 The movie will hit theaters on May 22, 2009.