Movie News
Topher Grace & Susan Sarandon Join THE CALLING!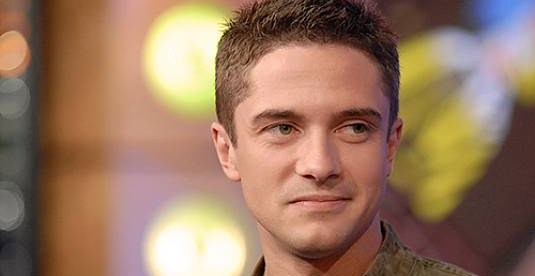 Just a quick casting update – Topher Grace and Susan Sarandon are set to star in the upcoming indie thriller titled The Calling. The project comes from director Jason Stone, and will also star Donald Sutherland and Ellen Burstyn. Pretty good cast for an indie, don't you think? So, at this moment we know Stone will direct the movie from a script written by Scott Abramovitch, and the whole thing is actually an adaptation of Inger Ash Wolfe's novel, which revolves around:
…a small town Canadian detective who investigates the murder of an elderly woman, which leads her to a serial killer driven by a higher calling.
According to the latest reports, Sarandon is on board to play that detective, while Grace will play an ambitious police officer who becomes her right-hand man. As for the rest of the cast, we also have Gil Bellows who is attached to star as a seasoned detective on Sarandon's team, Donald Sutherland will play a priest tapped to help the investigation, and Christopher Heyerdahl is the killer, named Simon. Christine Vachon, Killer Films and Randy Manis are producing The Calling which began production last week, so I guess we'll soon have more updates from the whole thing to share with you. Stay tuned!