Movie News
THE CROW Reboot Hires Director and Writer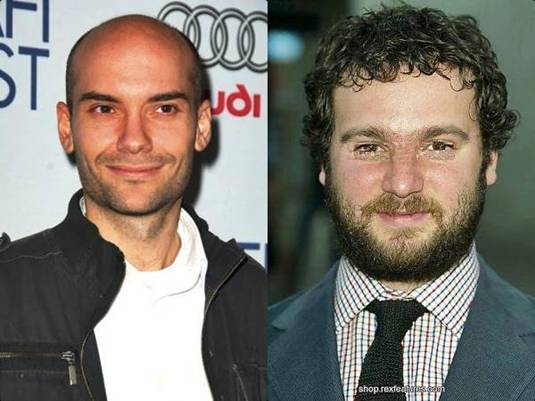 A day after the Weinstein Co. and Relativity Media settled their lawsuit over the movie
The Crow,
the news comes on the heels of the statement that reveals The Crow just refuses to die – the project has a new director and also has a new writer. Juan Carlos Fresnadillo (28 Weeks Later) and Alex Tse (Watchmen) join Stephen Norrington (Blade), Nick Cave and Mark Wahlberg who have passed through the project already according to the financing needs. Fresnadillo and Tse pitched the idea of Bradley Cooper starring as the ghastly face-painted avenge seeking Goth. But the long delay cost two companies their director and star. Now comes word that
F. Javier Gutierrez
, director of the Spanish-language apocalyptic thriller Before the Fall, who is currently filming The Monkey's Paw in Spain, will helm. Also,
Jesse Wigutow
, who has performed uncredited work on Tron: Legacy and 8 Mile and recently rewrote The Osterman Weekend for Summit, is brought on to scribe what would be a brand new screenplay. Relativity and Weinsteins have apparently made a pact to get the remake as cheaply as possible. But Relativity said its adaptation of Alex Proyas' 1994 cult classic will be
a gritty reboot of the iconic character Eric Draven, who returns from the grave as The Crow on a mission to avenge his wife's murder, so that his soul can finally rest.
The studio hasn't yet confirmed release date, and no details about the cast or plot. Stay tuned.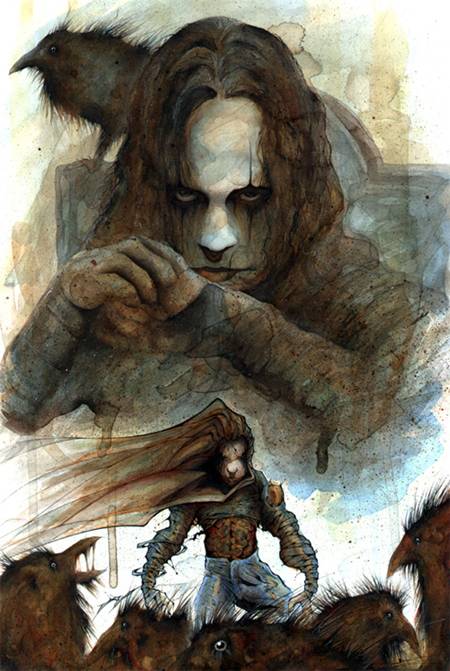 The Crow