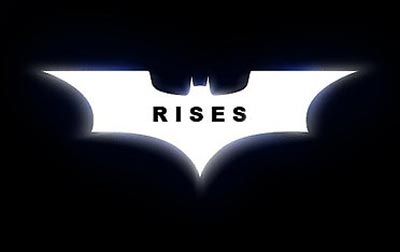 What's up with Christopher Nolan's The Dark Knight Rises, looks like everybody wants to star in it?
The list already includes Keira Knightley, Anne Hathaway, Jessica Biel, Kate Mara, Charlotte Riley and Gemma Arterton.
According to some reports, each one of these actresses has a scheduled test for the film in the next two weeks, and we're right here to share some fresh rumors with you…
According to the Hollywood Reporter, Arterton might have to remove herself from contention because she's recently accepted the lead in Hansel and Gretel: Witch Hunters, which will probably create a scheduling conflict.
On the other hand, according to Heat Vision, Keira Knightley, Anne Hathaway and Jessica Biel are still in the running.
They are "due to test for roles in the Warner Bros. superhero tentpole in the next two weeks."
Kate Mara is also testing, as well as British actress Charlotte Riley.
Let us remind you that this sequel has two major female parts, a villain and a love interest. It might not be Catwoman, but Ra's Al Ghul's daughter Talia. Of course, fanboys know that Talia is also a love interest to Batman.
But, if you want even more rumors, guys from Collider report that Eva Green and Naomi Watts have been cast in the picture, (which conflicts with the report from Heat Vision), but – who cares!?
They also mention Talia al Ghul and Vicki Vale as a love interest.
There are also new details on the designs of a new Batmobile and a renovated Batcave. The new Tumbler is said to be "sleeker" although it will still house all of Batman's necessary gadgets.
This time they will go with a more modern look for the Batcave as well, setting up the Batcomputer and a new storage area for the Batsuits. It has also been suggested that the Batsuit will be revamped as well.
The Dark Knight Rises is said to have a shooting schedule starting on May 6, with post-production beginning on November 28.
The new Batman adventure will shoot on location in Los Angeles, Detroit and the U.K.
As usual, we'll be right here with some new details.