Movie News
THE DARK KNIGHT RISES and IRON MAN 3 'The Cost of Being' Infographics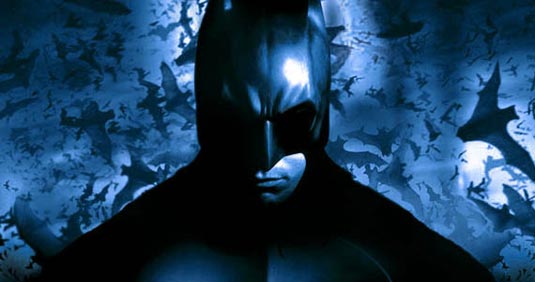 As y'all (damn. I must stop watching True Blood.) who read us know, we write the news about movies. But, that doesn't mean we can't have some fun, or even be slightly educational, from time to time (imagine here a sly smiley). Well, this article is just like that – some funny 'facts' for you to ponder on. We all know that Tony Stark and Bruce Wayne have next-to-infinite income and therefore the total wealth account is similar. But… Have you ever wondered how much it would actually cost to be Batman or Iron Man for a day? Sure, both Bruce Wayne and Tony Stark are multi-billionaires (as I've just said), and they can afford it, but exactly how much money do these fictional characters have to spend to maintain their crime-fighting 'lifestyles'? I have no idea how the people at
MoneySupermarket.com
came to these numbers, but they have made two infographics which break down the cost of superhero gadgets and vehicles in the real world (and the rest of us 'common people' can only wish for something like that). Take a look below:
So, this is how much you need to be able to afford – starting package, recharges/refills for expendables not included – if you want to be a superhero. I know I wouldn't mind using so much money for good purpose. Sigh. It seems to me that it'd be more realistic to wish for superpowers, after all.
The Dark Knight Rises
was released on July 20th, 2012 and stars
Tom Hardy
,
Christian Bale
,
Anne Hathaway
,
Liam Neeson
,
Joseph Gordon-Levitt
,
Gary Oldman
,
Marion Cotillard
,
Morgan Freeman
. The film is directed by
Christopher Nolan
.
Iron Man 3
comes to theaters on May 3rd, 2013 and stars
Robert Downey Jr.
,
Gwyneth Paltrow
,
Don Cheadle
,
Guy Pearce
,
Ben Kingsley
,
James Badge Dale
,
Jon Favreau
,
Cobie Smulders
,
Rebecca Hall
and
Paul Bettany
. The film is directed by
Shane Black
.