Movie News
THE GIRL WITH THE DRAGON TATTOO Sequel Moving Forward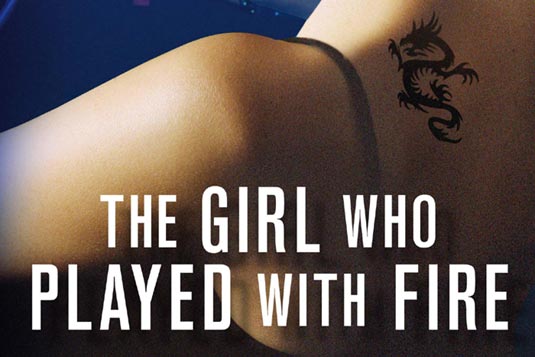 Just as we expected – The Girl with the Dragon Tattoo sequel, or if you prefer – The Girl Who Played with Fire is moving forward and that's exactly what guys from Sony revealed in an interview with Entertainment Weekly.
At this moment I can tell you that, when it comes to the original team, pretty much everything remains the same. Except one little thing – we still have no idea if David Fincher will return to direct it!
As for the screenwriter Steven Zaillian and leading stars Rooney Mara and Daniel Craig – do not worry, they're all back for the sequel as well!
According to EW, despite the lingering perception that Dragon Tattoo has underperformed Dragon Tattoo continues to do strong business and nothing has changed with respect to development of the next book.
That's all for this report, make sure you stay tuned for more updates!